Sponsored by the novel Courting Misfortune from historical romance author Regina Jennings.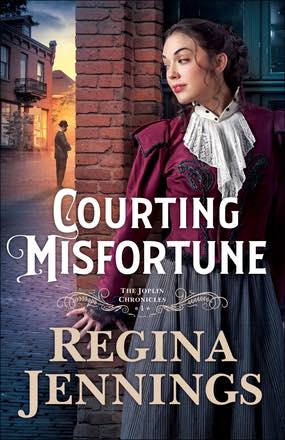 Assigned to find the kidnapped daughter of a mob boss, Pinkerton operative Calista York is sent to a rowdy mining town in Missouri. But she faces the obstacle of missionary Matthew Cook. He's as determined to stop a local baby raffle as he is the reckless Miss York whose bad judgement consistently seems to be putting her in harm's way. Calista doesn't need the handsome pastor interfering with her investigation, and she can't let her disguise slip. Her job and the life of a young lady depend on keeping Matthew in the dark.
It's Thursday and I haven't yet started a new K-Drama. I did potentially find another Ultimate LDR story to consume, but I'm not sure if I'm right yet.
Let's talk about some books!
Over On Book Riot
Margaret might thank Nora Roberts in the title, but let's thank Nana as well!
Alison has some questions about that Bridgerton trailer. (Though if the chatter on Twitter is true, the answer to number five is VERY.) 
Laura takes us on a deep dive of a romance series about the Four Horsemen of the Apocalypse, and I gotta say, while I knew about this series before now, I have never been as interested as I currently am.
And Trisha and I had our last convo of 2020, where we talked about Romancing the Runoff and The KFC Romance Movie.
Deals
If you haven't yet checked out Adriana's queer holiday novella set in the world of a holiday cooking competition, now's a good time! This year, it's got a new cover (look at it! Fire!). Oh, and did I mention there's only one bed? So yeah, 2.99 for all kinds of tropey rivals to lovers goodness!
(Transparency note: I am working with Adriana on a nonfiction project in the distant future.)
New Books
I can't tell if publishing is slowing down for the holiday or if I just didn't add any new romances to my want to read list twelve years ahead of time like I usually do! Perhaps that's to my benefit, though, because pulling together this week's list of new books is like digging into a goldmine and discovering diamonds!
The majority of this week's notable releases are self-published (with a couple exceptions from independent publishers). If you tend to wander more towards tradpub romance, maybe try something from this list!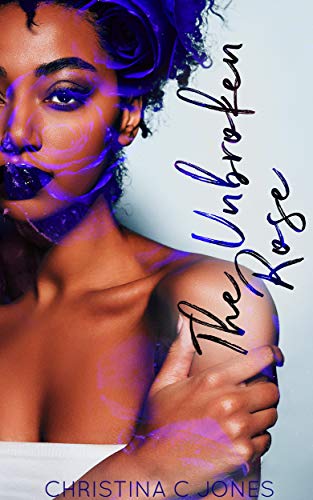 The Unbroken Rose by Christina C. Jones (HELLO WHERE DID YOU COME FROM)
Nothing But the Wolf In Me by Nikki Clarke
Love and Other Moods by Crystal Z. Lee
The Naughty List by Ellie Mae McGregor (Hot Santa, okay?)
The Christmas Arrangement by AJ Morrow
Sizzle by Aja
Forever Your Duke by Erica Ridley
If You Dare by Sandy Lowe
Her Marine Next Door by Aliyah Burke
Door of Bruises by Sierra Simone (Apparently some of y'all have been waiting for this one with Bated Breath — and I guess now that the series is done I should read the first one, huh?)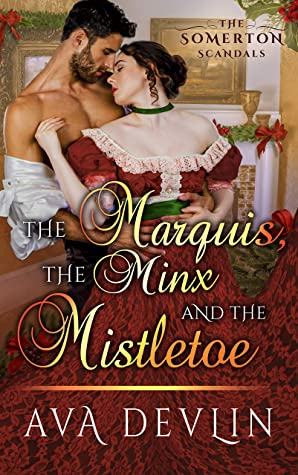 The Marquis, the Minx, and the Mistletoe by Ava Devlin
Millennial Struggle by Dhara Shah
Truth, Lies, and Second Dates by MaryJanice Davidson
Cash in Hand by TA Moore
Mine to Keep by Rhenna Morgan
My True Love Gave to Me by Dahlia Rose
Love at the Library by Amanda Kai (Gotta love a library romance!)
Make the Yuletide Gay by Ivy L. James
Wanton by Jaci Burton
Beastly Beauty by Romy Lockhart (I don't often pick up books labeled reverse harem, but I am v dot curious)
---
As usual, catch me on Twitter @jessisreading or Instagram @jess_is_reading, or send me an email at wheninromance@bookriot.com if you've got feedback, bookrecs, or just want to say hi! And don't forget to let me know what books you've loved most from my Kissing Books tenure!