Sponsored by Rosewind Books (an imprint of Vesuvian Media).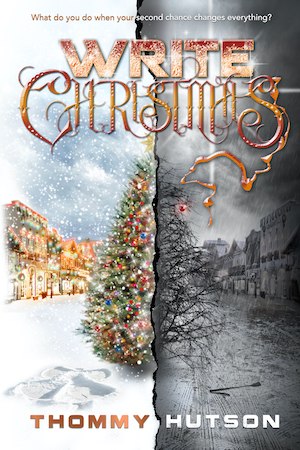 Abby Nicholson used to love Christmas. Until she didn't. After leaving Winter Glen, a town famous for Christmas and her family's greeting card company, Abby is forced to return when her father passes away. Deciding to sell the business, she signs the paperwork with the very pen her father used to create it and wakes to discover her hometown has become a whole new world. One where Christmas has vanished! Determined to set things right but unsure how, Abby discovers some are determined to keep an iron grip on the town and will do anything in their power to stop her.
Welcome to Read This Book, the newsletter where I recommend a book you should add to your TBR, STAT! I stan variety in all things, and my book recommendations will be no exception. These must-read books will span genres and age groups. There will be new releases, oldie but goldies from the backlist, and the classics you may have missed in high school. Oh my! If you're ready to diversify your books, then LEGGO!!
Happy Monkey Day! That's right, today is all about celebrating monkeys along with the other simians we know and love. The holiday started as a joke between art students at Michigan State University in 2000, but since has gained worldwide popularity, especially among animal and environmental activists. Traditional celebrations include zoo events, art exhibits, and fundraisers. For book nerds like us, the only way to celebrate is with an epic reading session. What would be better than reading about all the adventures of every book lover's favorite curious monkey.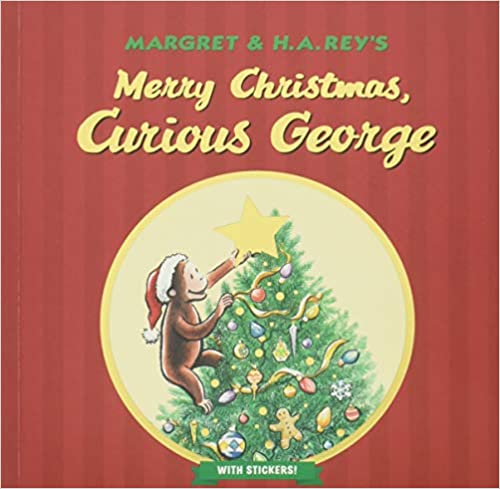 It's Christmastime, and Curious George is full of that Christmas spirit. He is looking forward to helping his best friend, The Man with the Yellow Hat, pick out a Christmas tree. However, at the tree farm, George literally gets carried away among all the excitement of finding the perfect tree. Eventually Curious George finds himself at the local children's hospital where his antics not only cheer up the children, but they get him front and center with a jolly man in a bright red suit.
I don't read Curious George books often, but whenever I read them, I always find the story delightful. Merry Christmas, Curious George is no exception. It begins with Curious George and the Man with the Yellow Hat making a trip to the Christmas tree farm. Obviously, George experiences choice overload because every tree he sees better than the last one! Of course, when Curious George finally finds the perfect tree, it leads him on an adventure he didn't see coming. That adventure leads to Curious George meeting Santa Claus! Who can say no to meeting Santa?!
Until next time bookish friends,
Katisha
---
Find more of me on Book Riot.
Find more books by subscribing to Book Riot Newsletters.