Sponsored by JY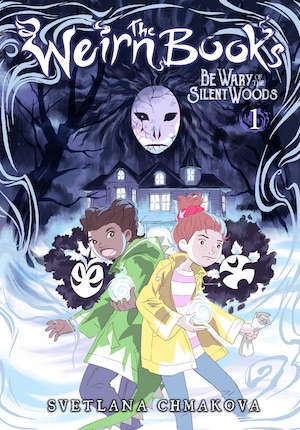 tk
Shonda Rhimes Continues Year of Yes with Peloton Partnership
Shonda Rhimes didn't stop saying "yes" after she published her inspirational memoir Year of Yes: How to Dance It Out, Stand In the Sun and Be Your Own Person. Now she's taken her motto of saying "yes" and partnering with Peloton for an eight week course where you can join Rhimes for live and on-demand workout classes.
Bill Gates' 5 Books of 2020
2020 did not break Microsoft co-founder and philanthropist Bill Gates' reading habit and he's sharing his annual list with us: five good books for a lousy year. His recommended books to wrap up this year range from heavy topics to lighter reads as he walks us through trends from his reading year. Check out the list, which starts with The New Jim Crow: Mass Incarceration in the Age of Colorblindness by Michelle Alexander.
The Poppy War Series Will Be Adapted for TV
This week has brought a lot of exciting adaptation news and we are here for it. Included in that news is the announcement that Rebecca F. Kuang's epic fantasy Poppy War series is being adapted for television by the same company that adapted Crazy Rich Asians. If you missed the first book's release in 2018, when it landed on multiple Best Of lists, now is a great time to read it.