Sponsored by DC.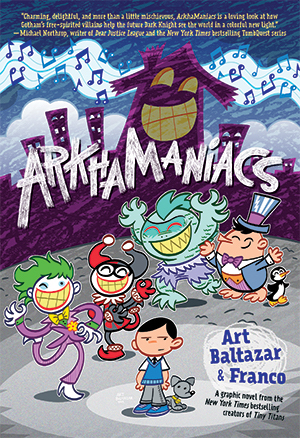 There's an apartment building in Gotham City full of life: kids with special powers, pirates in the swimming pool, even a croc (or two!). To Wayne Enterprises, Arkham Apartments is just another property they own, but Young Bruce is drawn to the fun and excitement he sees. Determined to find out why this apartment building is full of so much fun and laughter, Bruce decides to sneak over when no one is looking…even though it's like the house is laughing at him! Art Baltazar and Franco return to the DC Universe and provide their unique, cartoony take on Gotham City!
Every December, I love looking back at the year in books. Each year brings so many wonderful additions to children's literature, and it is my honor to look at the books coming out every year and select my favorites. Last week I selected 18 of my favorite picture books from 2020, and this week is chapter books and early readers! These are books for burgeoning and newly independent readers (so fun!). Stay tuned, because next week is middle grade books…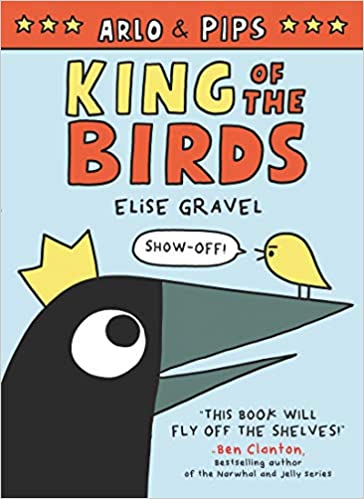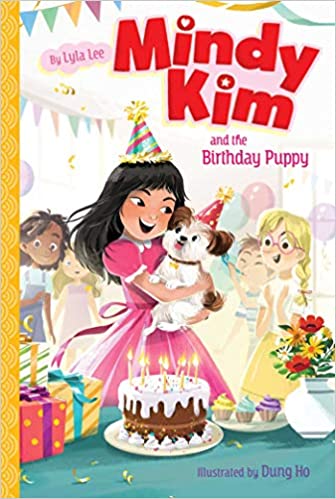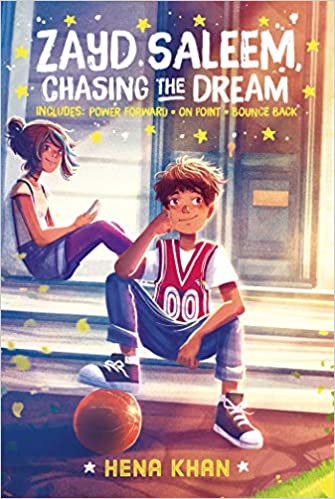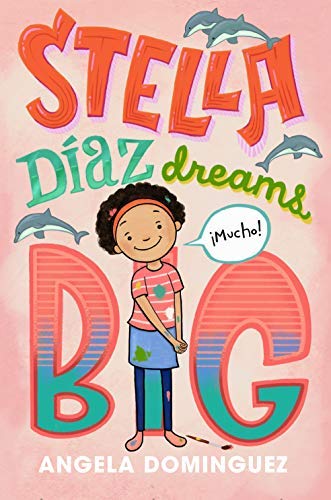 What are you reading these days? Let me know! Find me on Twitter at @KarinaYanGlaser, on Instagram at @KarinaIsReadingAndWriting, or email me at KarinaBookRiot@gmail.com.
Until next time!
Karina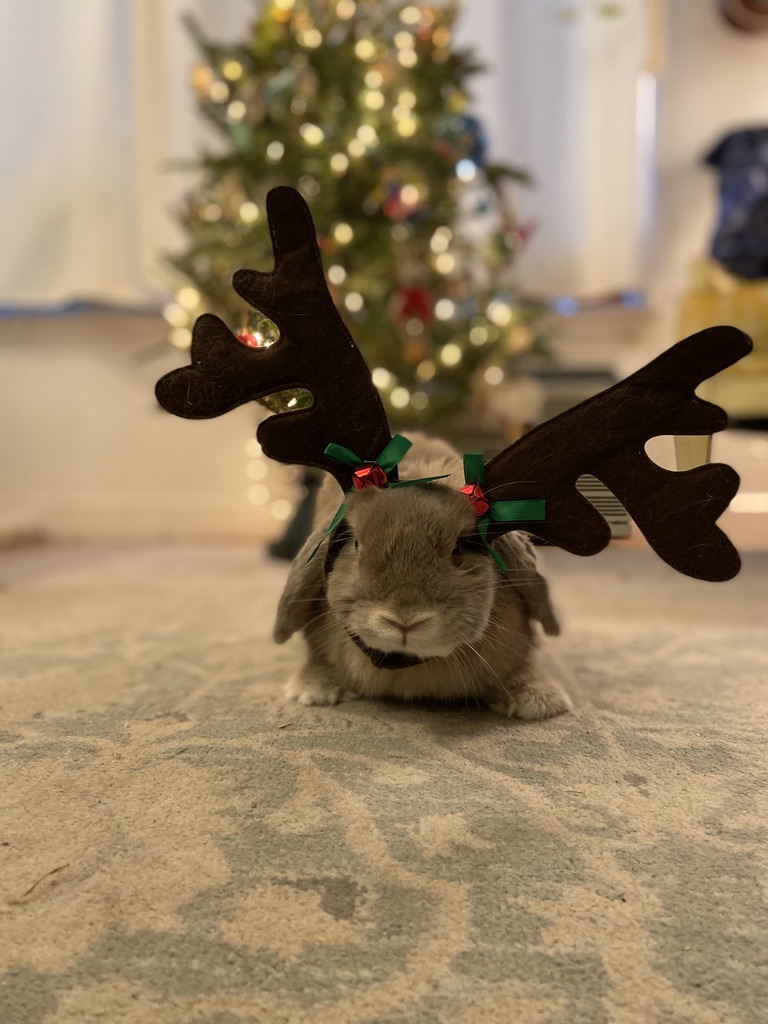 *If this e-mail was forwarded to you, follow this link to subscribe to "The Kids Are All Right" newsletter and other fabulous Book Riot newsletters for your own customized e-mail delivery. Thank you!*