Sponsored by Little, Brown Books for Young Readers School & Library Marketing.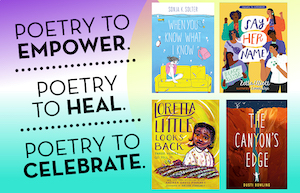 Poetry is an excellent vehicle through which to examine tough emotions, situations, and subjects. This LBYR Poetry Collection offers books that center poetry as a tool that does just that—in these books, poetry names the unspeakable, gives voice to the unheard, and acts as a record of history. The topics are real and tough, but the stories are ultimately empowering, triumphant, and healing.
Hey YA Readers!
Here's your reminder to drop your picks for the best YA book of 2020 and the most under-the-radar YA book of 2020 before the survey closes.
Now, onto all things YA book news and new books!
YA Book News
New YA Books This Week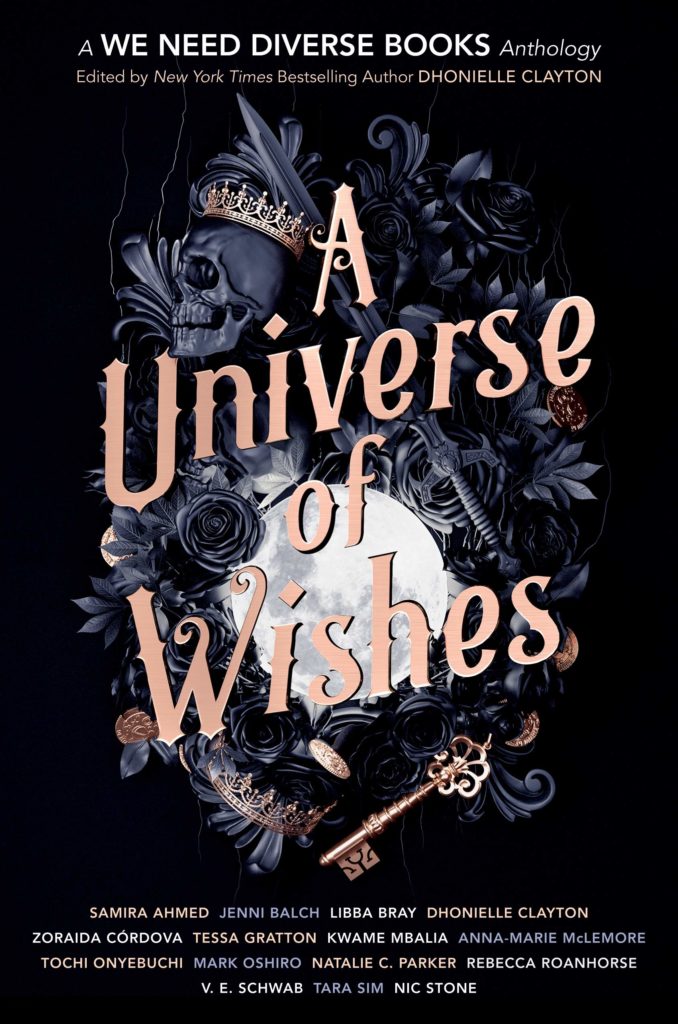 YA Book Talk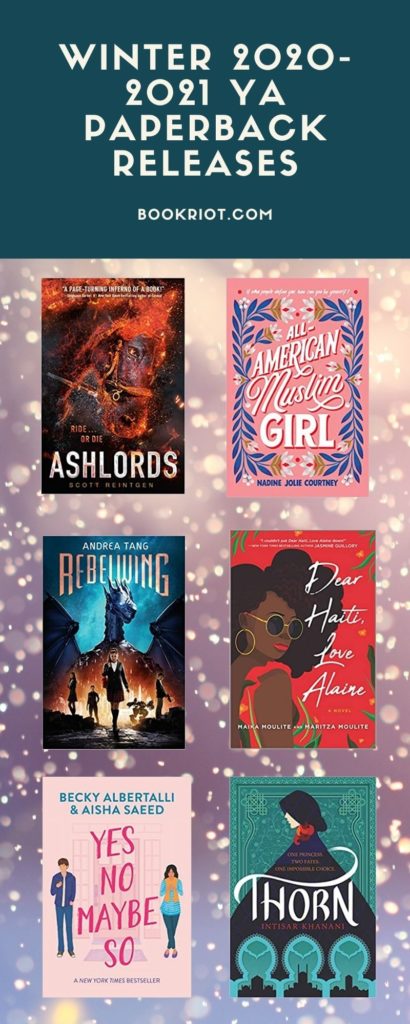 ---
Thanks for hanging out, and we'll see you on Saturday with some great YA ebook deals.
— Kelly Jensen, @heykellyjensen on Instagram and editor of Body Talk, (Don't) Call Me Crazy, and Here We Are.