Sponsored by Chicago Review Press.
Also here is the paragraph synopsis: In the final installment of Those Dreadful Fairy Books, war is coming to Elfame! The uneasy truce between the Seelie Court and the Sluagh Horde is in trouble as nobles on both sides push to attack while amongst the common fairy folk the Brother/Sisterhood of Afflicted and Repressed Fairies plans a revolution. The one chance Elfame may have to maintain the peace is a raid organized by Prince Beow of the Sluagh and Princess Viola of the Seelie. When they are kidnapped, it's up to Shade, Ginch, and the Professor to save them and prevent the fairy lands from chaos.
I love giving books as gifts. It is one of my greatest pleasures to search for the exact right books to gift to a child. Here is a list of some of my favorite picture books published in 2020, ready to gift to your favorite kids.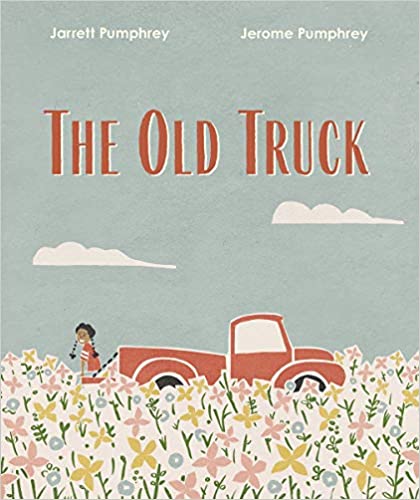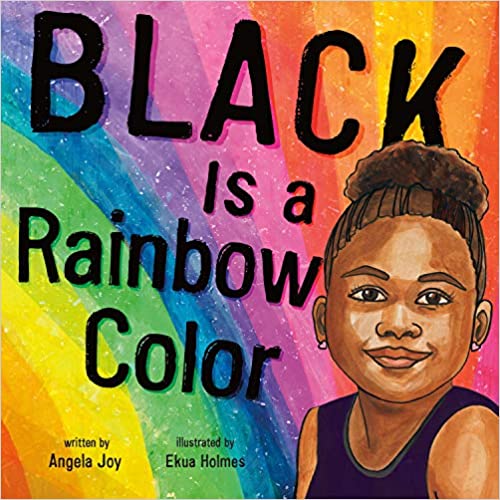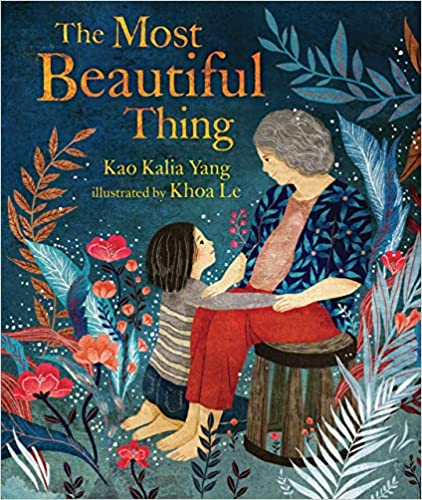 ---
What are you reading these days? Let me know! Find me on Twitter at @KarinaYanGlaser, on Instagram at @KarinaIsReadingAndWriting, or email me at KarinaBookRiot@gmail.com.
Until next time!
Karina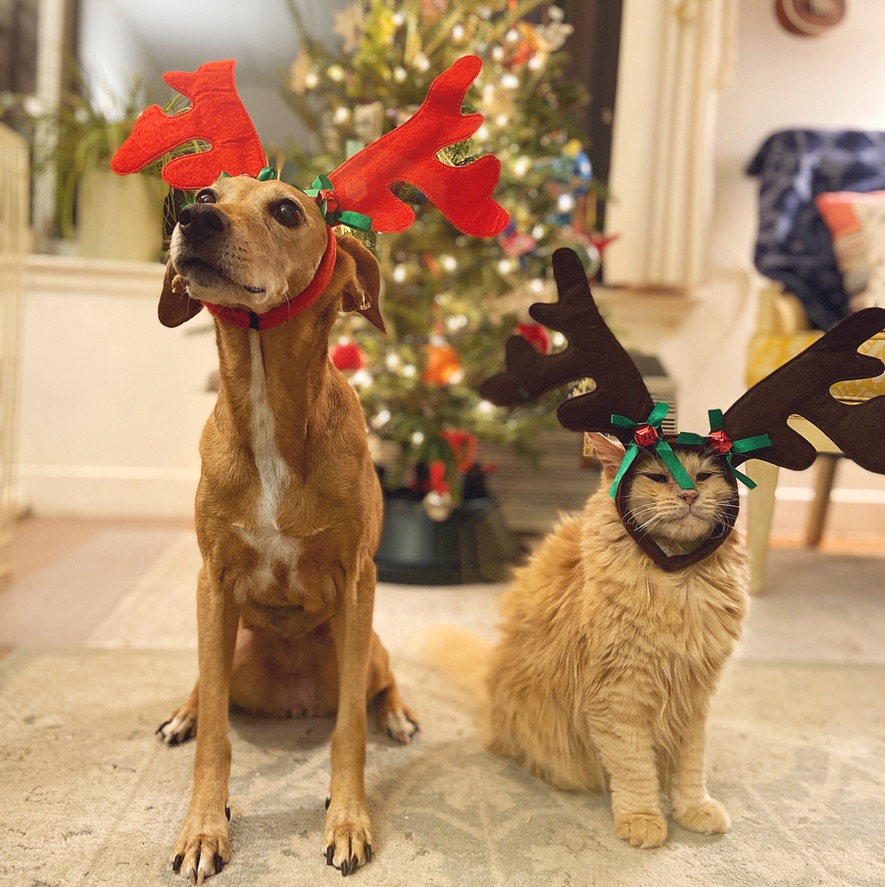 *If this e-mail was forwarded to you, follow this link to subscribe to "The Kids Are All Right" newsletter and other fabulous Book Riot newsletters for your own customized e-mail delivery. Thank you!*