Sponsored by Cemetery Boys by Aiden Thomas with Fierce Reads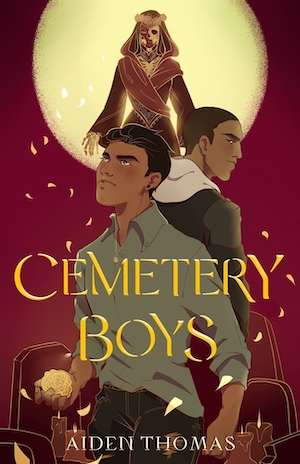 Determined to prove his true gender to his traditional Latinx family, Yadriel tries to summon the ghost of his dead cousin to help set it free. Instead, Yadriel summons Julian Diaz, the school's resident bad boy. Julian is not about to go quietly into death. And the longer they're together, the less Yadriel wants to let him leave. . .
Aiden Thomas's debut novel is the first trans-centered fiction book by an openly trans author to make the New York Times best seller list and POPSUGAR says it's "the inclusive supernatural romance the world needs right now."
Hey YA Fans!
I hope you're enjoying a nice weekend, whatever it might look like. As we near the end of another month, here's a reminder that if you see a deal, snag it sooner, rather than later. Often, the deals change at the start of a new month.
As always, these are as current as possible. Find your new favorite read below!
Need a read that'll make you feel good? Dumplin' by Julie Murphy is $2.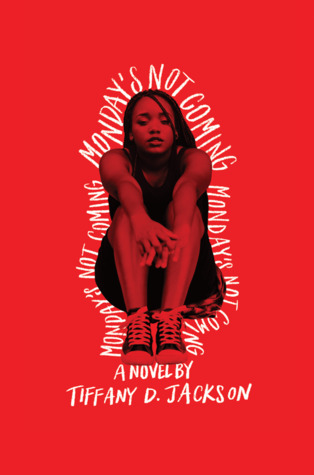 Seeking a darker read? Tiffany D. Jackson's Monday's Not Coming is a must-read. $2.
A historical read about teen pregnancy and feminism? Count me in for Randi Pink's Girls Like Us, $2.
A fantasy featuring magic and science? Grab Between The Water and the Woods by Simone Snaith. $2.
Melissa de la Cruz's Because I Was A Girl is an excellent nonfiction book about girls and their stories around the world. $3.
I adored Tiffany Sly Lives Here Now by Dana L. Davis and you will, too. $3.
If you liked The Hate U Give and similar stories, you'll want to make sure you read Tyler Johnson Was Here by Jay Coles. $2.
Hearts Unbroken by Cynthia Leitich Smith is $1.
Get started on a fast paced mystery series with Truly Devious by Maureen Johnson. $3.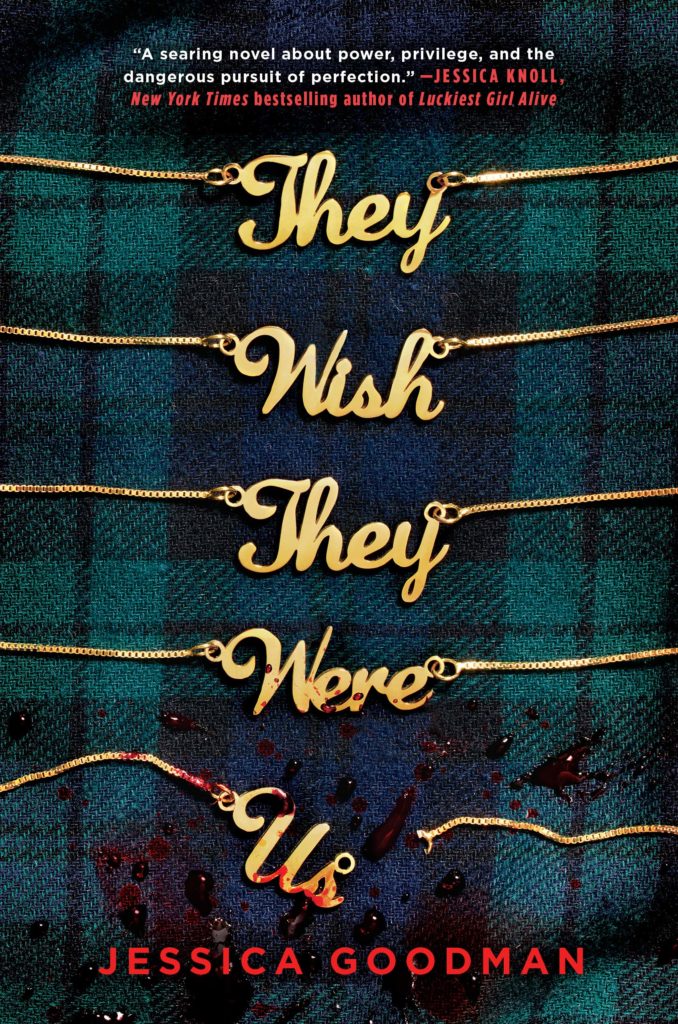 The boarding school drama/mystery They Wish They Were Us by Jessica Goodman, which came out in August and has been optioned for the screen, is only $3.
All Your Twisted Secrets by Diana Urban is one for fans of thrillers. $3.
If you haven't yet read Leigh Bardugo's Six of Crows, for $3, no better time than now!
For rom-com seekers, The Best Laid Plans by Cameron Lund is $3 (also a book that came out this year!)
---
Thanks for hanging out, and we'll see you again on Monday!
— Kelly Jensen, @heykellyjensen on Instagram and editor of Body Talk, (Don't) Call Me Crazy, and Here We Are.