Sponsored by Amazon Publishing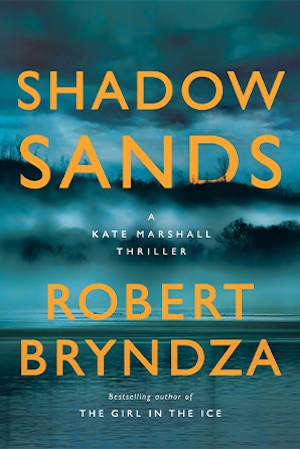 tk
German Librarians' Game of Cat & Mouse Catches Book Thief
For thirteen years, German librarians played a game of cat and mouse with a book thief who expertly sliced out maps from antique books. This very real story reads like a spy thriller.
Lorde Has A Photo Book With Proceeds Going To Climate Change Research
New Zealand singer and songwriter Lorde took a trip to Antarctica with her friend Harriet Were, and now you can purchase a photo book of Were's photos and Lorde's writings. The book, Going South, is up for preorder on Lorde's website and it will start shipping in February. All proceeds will be "donated by Lorde to Antarctica New Zealand to support a postgraduate scholar to study climate change science."
Chicago Public High School Students/Staff Get Obama Memoir for Free
In a virtual assembly, Barack Obama announced to Chicago public school students and staff that they'll have free access to digital, audio, or print copies of his presidential memoir, A Promised Land, through the rest of the year. In the new year, there will also be "a little book club."
How To Find Audiobooks For Sleep
Meditation and relaxation can look different for everyone. Click for some suggestions for finding the audiobooks for sleep that work for you.