Sponsored by Penguin Teen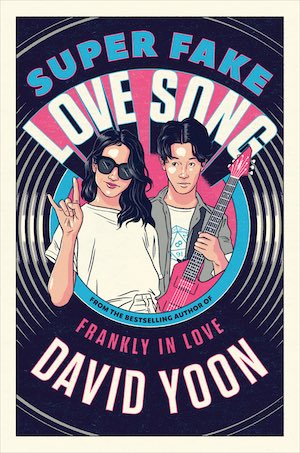 From the bestselling author of Frankly in Love comes a contemporary YA rom-com where a case of mistaken identity kicks off a string of (fake) events that just may lead to (real) love.
When Sunny Dae-self-proclaimed nerd-meets Cirrus Soh, he can't believe how cool and confident she is. So when Cirrus mistakes Sunny's older brother bedroom-with its electric guitars and rock posters-for Sunny's, he accidentally tells her he's the front man of a rock band. Before he knows it, Sunny is knee-deep in the lie.
Now there's only one thing to do: Fake it till you make it.
Hey YA Readers!
I hope you're taking good care of yourselves. I suspect you have all gotten fifteen thousand emails starting the same way, and I emphasize that each one really means it, including this one. I've found myself really relishing taking weekends off to do nothing but read, put together puzzles, listen to audiobooks, and clean the house (it feels like a nice thing to have control over!). I hope you're doing something similar that helps refill your well while keeping you safe.
Let's take a look at this week's YA news and new YA books. As we tumble into the end of the year, these roundups will continue to get smaller. All the more time for catching up, right?
YA Book News
New YA Books
Cast In Firelight by Dana Swift (series)
Cold Falling White by G. S. Prendergast (series, paperback)
Dead Moon Rising by Caitlin Sangster (series, paperback)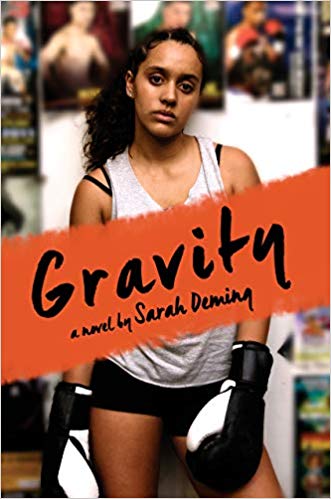 Gravity by Sarah Deming (paperback)
She's The Worst by Lauren Spieller (paperback)
Soulswift by Megan Bannen
Super Fake Love Song by David Yoon
These Violet Delights by Chloe Gong
This Is Not a Ghost Story by Andrea Portes
This Week at Book Riot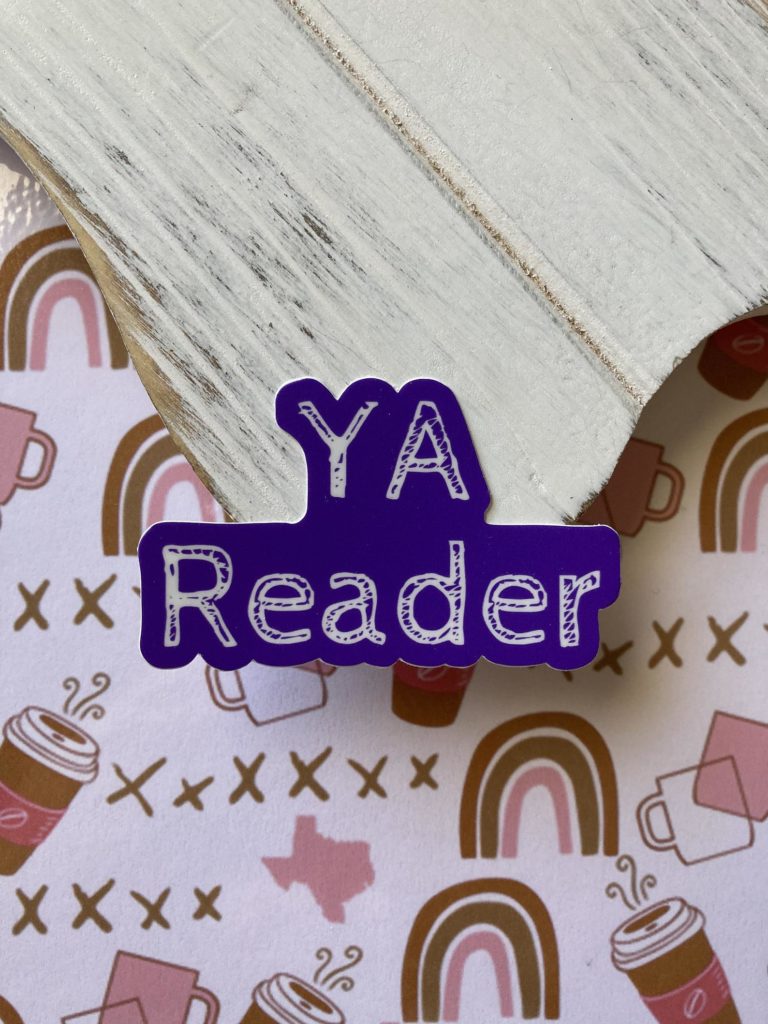 Wear your heart on your sleeve, your journal, your water bottle, or anywhere else you can slap a YA Reader sticker. $3.15.
---
As always, thanks for hanging out. Stay well, stay hydrated, and stay nose-deep in a good read.
See you Monday with more YA nonfiction talk!
— Kelly Jensen, @heykellyjensen on Instagram and editor of Body Talk, (Don't) Call Me Crazy, and Here We Are.