Sponsored by Firekeeper's Daughter by Angelline Boulley with Fierce Reads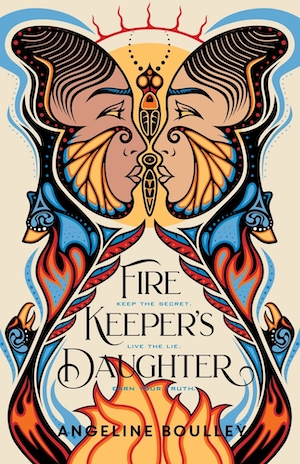 "What do you get when you combine Tommy Orange, Angie Thomas, and Tomi Adeyemi?" —Entertainment Weekly
Firekeeper's Daughter is a groundbreaking thriller centered on Daunis, a biracial unenrolled tribal member who's never quite fit in. After Daunis witnesses a shocking murder that thrusts her into a criminal investigation, she agrees to go undercover. But the deceptions—and deaths—keep piling up and soon the threat strikes too close to home.
How far will she go to protect her community if it means tearing apart the only world she's ever known?
Keep the secret. Live the lie. Earn your truth.
Hey YA Readers!
You'll want to grab these YA ebook deals fast. It's a nice mix of genres and styles, and these'll help make your ereading options through the winter months so great.
Deals are current as of Friday, November 13. Note there is a glaring lack of books by authors of color included. It appears few are on sale right now.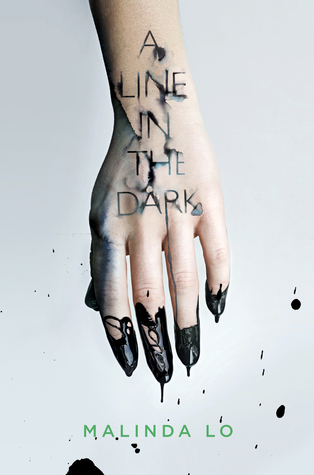 A Line in the Dark by Melinda Lo is an excellent thriller for your TBR. $3.
Want another thriller? Run, Hide, Fight Back by April Henry is on sale for $3.
Two Can Keep a Secret by Karen M. McManus is also on sale and a companion to her mega-bestselling One Of Us Is Lying. $2.
If you're itching for a fantasy read, try Between The Water and the Woods by Simone Snaith for $2.
Blood Heir by Amélie Wen Zhao is on sale for $2 if you want some diverse fantasy and are eager to launch into a new series. The second book comes out in March.
My Family Divided by Diane Guerrero would make for a great nonfiction read this weekend. It's adapted from Guerrero's memoir about the challenges her family faced coming to the US. $3.
The Strange and the Beautiful Sorrows of Ava Lavender by Leslye Walton scratches the itch for lush fantasy reads with evocative language. $2.
Laughing at My Nightmare and Strangers Assume My Girlfriend Is My Nurse by Shane Burcaw are two laugh-out-loud essay collections on life with disability. $3 each.
The Last Girls by Demetra Brodsky came out earlier this year and is for readers who love twisty thrillers about sisterhood and survival. $3.
Isle of Blood and Stone by Makiia Lucier is the first in a historical fantasy duology about missing royals and the search to find them. $3.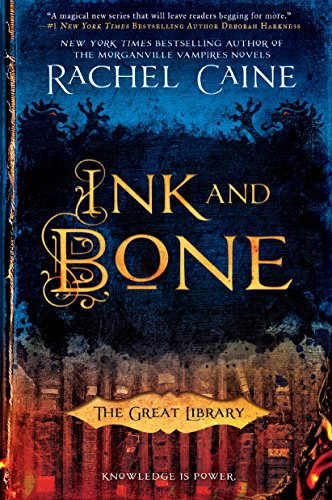 For readers seeking a powerful contemporary read, Autofocus by Lauren Gibaldi follows an adopted girl's search for the story of her birth mother. $3.
Ink and Bone and Paper and Fire by Rachel Caine are each on sale for $2 and explore the question of what would happen if the Great Library of Alexandria hadn't been destroyed. Ash and Quill, the third book in the five book series is also $2.
---
Thanks for hanging out, and we'll see you again on Monday!
— Kelly Jensen, @heykellyjensen on Instagram and editor of Body Talk, (Don't) Call Me Crazy, and Here We Are.