Sponsored by KidsBuzz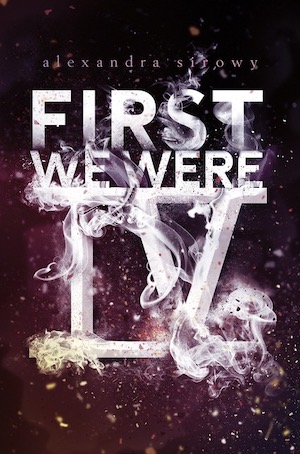 First we were four. Now we are three. A group of friends start a secret society in this out-of-control thriller from the author of THE TELLING and THE CREEPING that examines that all-consumer love of lifelong friendship — and what someone is capable of when they're afraid of losing it. "Hooks readers from the first page." – Teenreads
Well folks, it's Monday. We've at least got one stressor out of the way, but it's still 2020 so… *knocks on wood* The hours I haven't spend working or watching twitter have a bizarre wave of lust for Map Daddy/Chart Throb/Korsnack Attack have been spent watching Crash Landing On You…and since I can't actually properly watch something without something to do with my hands (if it's in English, it's digital coloring), I took up crocheting again! Blanket yarn, folks. It's the way to go.
Anyway, let's talk about some book stuff!
News and Useful Links
Starting today, the lovely folks at The Ripped Bodice are embarking on a new venture: Read, Romance, Repeat! Their new romance subscription is part of their service shift due to the pandemic, and I'm always excited for a new romance box! They're just in time for the gift-giving season 😉
And look at it; it's super cute!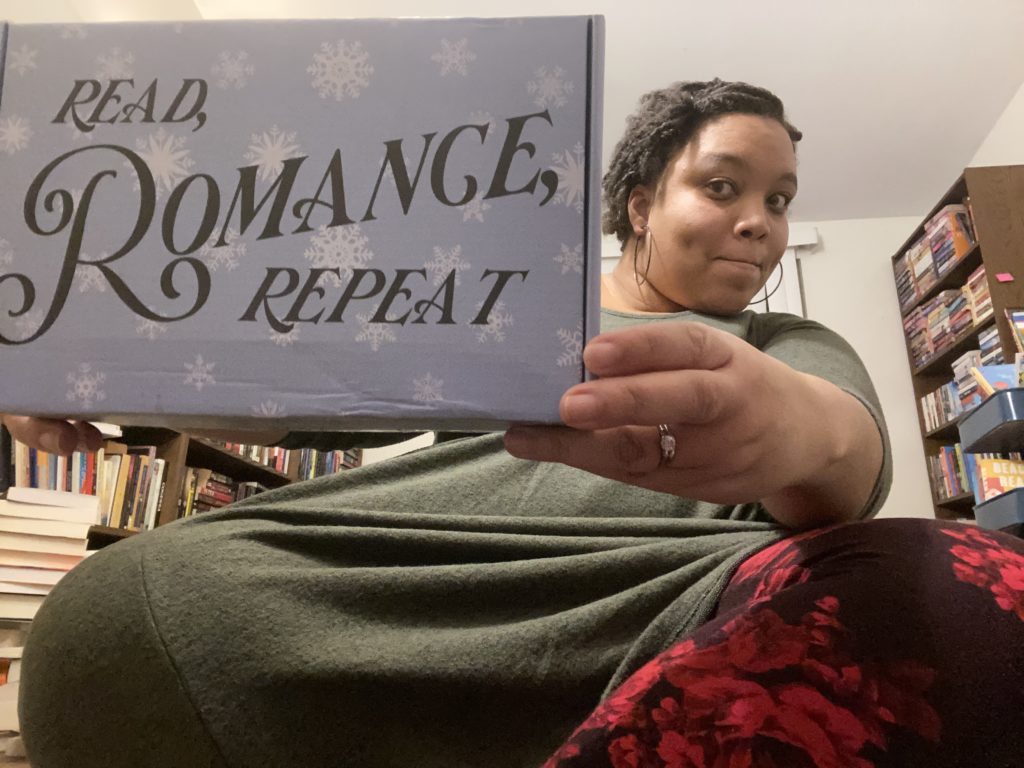 Have you seen the trailer for Mismatched? It's based on When Dimple Met Rishi by Sandhya Menon, though there have been some significant changes–most obviously the setting moving from Northern California to India.
And speaking of trailers, the first Bridgerton trailer is out, and hoo man, Hellooooo, Simon.
AND we're getting more Virgin River very very soon.
Quite a few authors have come together to sponsor Romancing The Runoff, an auction/donation space to contribute to the work to make January's Georgia Runoff election more manageable for those who will be boots on the ground. Follow the account on twitter and check out the QTs of their pinned post to see some of the early donations to the auction, which starts later this month.
And speaking of Georgia, it's always a joy to see a new batch of folks discover that Stacey Abrams wrote romance as Selena Montgomery.
And speaking of Chart Man, Sil put together this thread of math nerds in romance.
There's another Date Night coming up!
And keep an eye out for the events to celebrate Best Women's Erotica of the Year!
Deals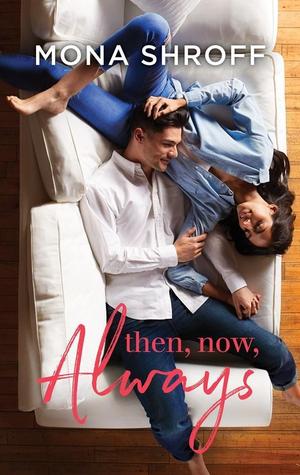 If you like a good second chance story with a secret baby (now a teenager) trope, this is the story for you! (And of course, I have to warn you that it is an actual secret baby trope; the father does not know the teenager exists and is his biological child. So if that's not your thing, skip this one.)
Maya is a business owner in New York with a job she loves and a teenager she adores. But when said teenager gets into some trouble, Maya reaches out to the girl's father—now a successful lawyer—for help. While Sam is rightly outraged about it being kept from him, he offers his assistance…and of course, all that time spent with his first love is going to bring back some uncomfortable Feelings.
Recs!
I did manage to read a few short things this past week, including one that makes me want to read all the personal chef stories.
Ate by Rilzy Adams
When Tempest lands the deal of a lifetime, she celebrates by hiring a private chef for a quiet dinner between herself and her bff. But when that heffa cancels because someone has the nerve to go into labor, Tempest is prepared to enjoy a table for one…until she meets Russ, the chef. Both the man and the food he creates are droolworthy, and Tempest has a hard time not biting the man instead of the food. But the night is young, right? This is a brief, 50 page novella that will make you hungry for a few things 😀 The food descriptions are to-die-for and the time the pair take to get to know each other is pretty darn sweet, considering this book is hawt as all get out. I'm definitely a new Rilzy convert (I think I have a few of her books and just hadn't read any before this one…)
What are your favorite personal chef stories? I've been meaning to pick up Dear Enemy by Kristen Callihan, but don't know many others.
As usual, catch me on Twitter @jessisreading or Instagram @jess_is_reading, or send me an email at wheninromance@bookriot.com if you've got feedback, bookrecs, or just want to say hi! (Trisha and I are also recording our holiday gift recommendations episode on Thursday, so if you're looking for something for a friend, family member, or yourself, drop a line!)