Sponsored by Workman Publishing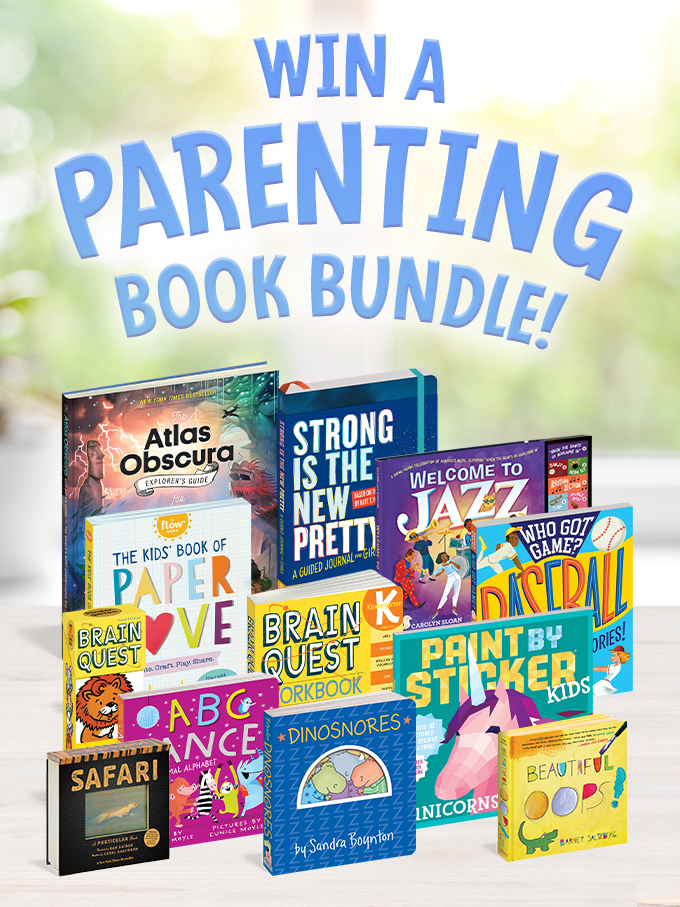 tk
LEGO Star Wars Holiday Special Trailer
Rey, Finn, Poe, Chewie, Rose, and the droids will reunite for a celebration on Life Day in the The LEGO Star Wars Holiday Special. It will stream on Nov. 17th on Disney+ and we have a trailer!
Hugh Laurie & Emilia Clarke To Voice Terry Pratchett Adaptation
Terry Pratchett's Carnegie Medal-winning novel The Amazing Maurice and His Educated Rodents, from the Discworld series, is being adapted into an animated film with the support of the Pratchett estate. Joining the voice cast are Hugh Laurie (House) and Emilia Clarke (Game of Thrones).
Camilla Pang is Youngest and First Writer Of Color to Win Royal Society Prize
Through the prism of her autism spectrum disorder, Dr. Camilla Pang wrote her debut exploring the complexities of human behavior using science, Explaining Humans. It won the Royal Society prize, making Dr. Camilla Pang, at 28, the youngest writer and the first writer of color to win the £25,000 prize. All the congrats!
What Was the First Audiobook?
Did you know the first audiobooks were created by The American Association for The Blind? Read on to know more!