Sponsored by AfterShock Comics.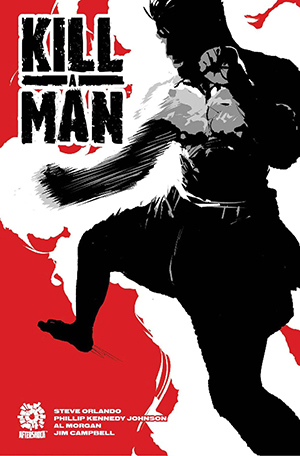 tk
Parents Threaten Lawsuit Over The Poet X
Lake Norman Charter School in North Carolina has had The Poet X by Elizabeth Acevedo on the freshman reading list for two years. Now a group of parents, who already have the option to select a different book for their children, want to ban the book completely. The coming of age story about a Latina teen finding her voice is being accused of being "intimidating, hostile, and offensive" by parents, one of which has threatened to sue the school if they do not remove the book.
Read Jane Austen's Novel In Her Own Handwriting
A version of Jane Austen's Lady Susan, an epistolary novella, is now available to purchase with the text in her handwriting. It's a reproduction of the only known surviving fictional draft in her handwriting, which is located at the Morgan Library & Museum.
The Worst Best Man Sells Film Rights
While there will be a wait, here's great news for fans of romcoms: The Worst Best Man by Mia Sosa has sold its film rights to Project X Entertainment. Imagine being a successful wedding planner and the groom running away on your wedding day! It gets worse: you then have to work with the best man who you blame for the whole thing.
Short Story Collections: 8 Books That Are One of a Kind
Sample an author's work with some exceptional short story collections, including Alone Together: Love, Grief, and Comfort in the Time of COVID-19 Edited by Jennifer Haupt.