Sponsored by Emporia State University's School of Library & Information Management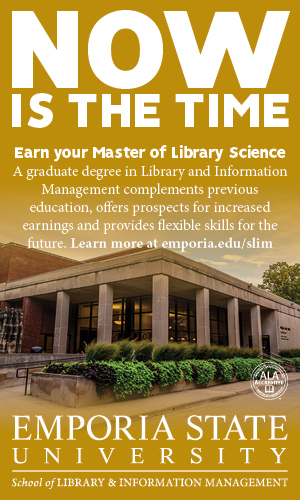 The Masters of Library Science program at Emporia State University is an ALA accredited program that offers you the flexibility of online classes while also giving you a community of peers to build your professional network. Through a combination of online and face to face instruction, students are able to form deep connections to the course work, professors, other students, and practicing professionals in libraries. ESU offers a quick and affordable way to earn your MLS, with most students completing their degree in two years – even while working a full-time job! To learn more, visit our website at www.emporia.edu/slim
Hey kidlit pals! I hope you're enjoying this chilly October! I've got another load of great book deals for you–some great creepy books for the season, some amazing fantasy novels, and books by award-winning authors. As always, the prices never last long so grab them while they're hot!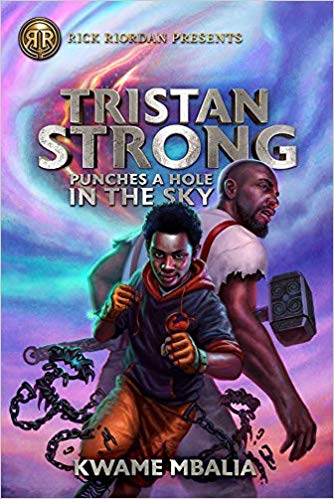 I shared this last week, but Tristan Strong Punches a Hole in the Sky by Kwame Mbalia is still just $1, and that's such a steal!
Wild Robot by Peter Brown is a great illustrated middle grade novel for just $2!
Want a fairy tale retelling? Breadcrumbs by Anne Ursu is a frosty retelling of The Snow Queen, and it's just $4.
The Incorrigible Children of Ashton Place is a fun series by Maryrose Wood, and the first book, The Mysterious Howling, is just under $5! The rest of the books in the series are also on sale, at different price points under $5.
Moo by Sharon Creech is just $5.
Another great Jewell Parker Rhodes novel is on sale–Ghost Boys is $2.
Insignificant Events in the Life of a Cactus by Dusti Bowling is under $5–grab it at this great price and then read the sequel!
The Rose Legacy by Jessica Day George is a fun fantasy and a wonderful series starter at just $5.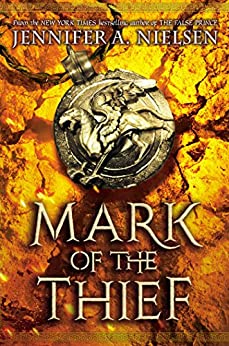 The Mark of the Thief by Jennifer A. Nielsen is $5!
Listen, Slowly by Thanhhà Lai is a gorgeous novel from a National Book Award-winning author, and it's also under $5.
Happy reading!
Tirzah