Sponsored by White Fox by Sara Faring, with Fierce Reads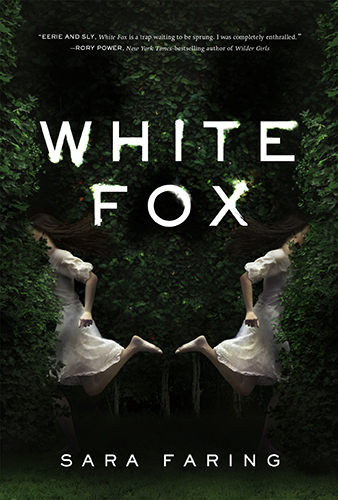 "A ghost story that will spook even the most hardened grown-ups." —Entertainment Weekly
After their world-famous mother disappears under mysterious circumstances, sisters Manon and Thais are sent away from their remote Mediterranean home by their father. Lured home a decade later by the death of their father, the sisters discover their mother's legendary last work, White Fox, a screenplay filled with enigmatic metaphors. The clues in this dark fairytale draw them deep into society's surreal underbelly, into the twisted secrets hidden by their glittering family, to reveal the truth about their mother—and themselves.
Hey YA Readers!
What is time, anyway? September is flying by, perhaps the first month this year I've been able to say that about.
This week's YA news is light on content, but there are so many great YA books that hit shelves. So the time you don't spend catching up on news, you can spend reading the books.
YA Book News
New YA Books This Week
Barry Squires, Full Tilt by Heather T. Smith
The Bro Code by Elizabeth A. Seibert
Chicken Girl by Heather T. Smith (paperback)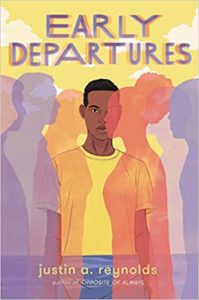 Early Departures by Justin A. Reynolds
Every Body Looking by Candice Iloh
Far From Normal by Becky Wallace
Forward Me Back To You by Mitali Perkins (paperback)
The Gifted, The Talented, and Me by William Sutcliffe
The Gilded Wolves by Roshani Chokshi (paperback, series)
Gravemaidens by Kelly Coon (paperback)
Historically Inaccurate by Shay Bravo
How It All Blew Up by Arvin Ahmadi
Ichiro by Ryan Inzana (paperback)
The Left-Handed Booksellers of London by Garth Nix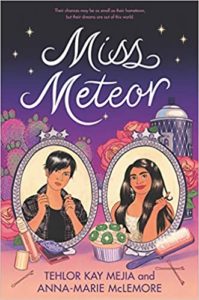 Miss Meteor by Tehlor Kay Mejia and Anna-Marie McLemore
The Silvered Serpents by Roshani Chokshi (series)
Smash It by Francina Simone
Steel Tide by Natalie C. Parker (paperback, series)
The Survival List by Courtney Sheinmel (paperback)
The Tenth Girl by Sara Faring (paperback)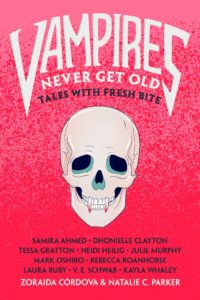 Vampires Never Get Old edited by Zoraida Cordova and Natalie C. Parker
Walk Toward The Rising Sun by Ger Duany and Garen Thomas
When They Call You a Terrorist: Young Readers Edition by Patrisse Khan-Cullors, asha bandele, and Benee Knauer
White Fox by Sara Faring
This Week at Book Riot
---
Thanks for hanging out, and I'll see you again Monday. Next Thursday, you'll see a new voice here covering for me while I visit the opposite side of my couch for a much-needed reading staycation.
Happy reading!
— Kelly Jensen, @heykellyjensen on Instagram and editor of Body Talk, (Don't) Call Me Crazy, and Here We Are.