Sponsored by Carina Press and Common Goal by Rachel Reid.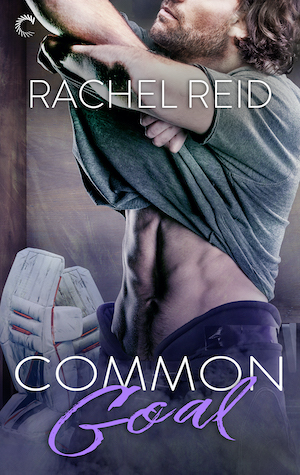 tk
Libraries Turn To Outdoor Services
With the pandemic feeling like there is no end in sight and libraries needing to continue to service their community, they've turned to creative outdoor services: La Grande, Oregon has started setting up tables outside for patrons to be able to browse books for checkout; Montgomery County Public Schools in Christiansburg, Virginia are using drone delivery for book drop off; Lorain (Ohio) Public Library System placed a shipping container by the beach so patrons could check out items for outdoor activities like soccer balls and bikes.
A Collection Of Justice Ruth Bader Ginsburg's Lectures And Interviews
You can watch Justice Ruth Bader Ginsburg in a handful of interviews and lectures recorded from the '80s through last year rounded up here. There's also a link for 392 C-SPAN videos that she appears in.
Guess How Much I Love You Author Has Passed Away
Sam McBratney, author of the children's classic Guess How Much I Love You, has passed away at age 77. While he wrote 50+ books he's most known for Guess How Much I Love You, illustrated by Anita Jeram, and its iconic saying, "I love you to the moon and back". You can check out the soon-to-be released companion to Guess How Much I Love You, Will You Be My Friend?
Introducing the 2020 National Book Award Longlists!