Sponsored by DC.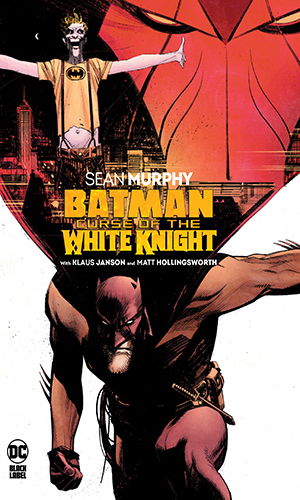 tk
Forrest Gump Author Has Passed Away
Alabama governor Kay Ivey has confirmed that journalist and author Winston Groom has passed away at age 77: "While he will be remembered for creating Forrest Gump, Winston Groom was a talented journalist and noted author of American history. Our hearts and prayers are extended to his family."
Chris Pine & Thandie Newton In Spy Novel Adaptation
Hello, to this casting news and only this casting news: Chris Pine and Thandie Newton will star in an adaptation of Olen Steinhauer's All The Old Knives, about two spies, ex-lovers, who reunite for dinner and realize only one will live through the night… Amazon Studios has now boarded as a producer.
If Special Referendum Succeeds Most Nashville Libraries Could Close
While the election has yet to be scheduled, many local leaders have taken to publicly opposing a special referendum proposed for December, which, if it succeeds, would roll back a 34% property tax increase. Among those opposed is Nashville Public Library Director Kent Oliver who claims it will take away $332 million from the city and close almost all of Nashville's 21 public libraries. "Oliver says the library system would be vulnerable to widespread librarian layoffs, since a large share of its funding goes toward staff."
Banned Books To Read During Banned Books Week
Here are some books you'll want on your TBR for Banned Books Week, including The Complete Persepolis by Marjane Satrapi.