Sponsored by Hawk by James Patterson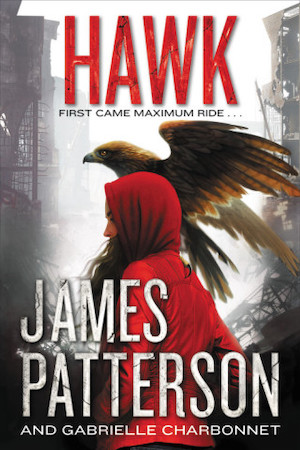 tk
Printers Confirm: Capacity For Trade Titles Tight
Fall is traditionally a big season in book publishing, and thanks to COVID-19 the printers who supply publishing's books are running at capacity to keep up with demand. Although they say that they are outsourcing some work, they are planning to stay on schedule and deliver books as promised to publishers.
Stowe Prize in Place
The Harriet Beecher Stowe Center has awarded their 2020 Stowe Prize to Albert Woodfox, whose memoir Solitary is about his four decades spent in solitary confinement for a crime he didn't commit. You can watch the broadcast of the author in conversation, and then even submit your questions for Woodfox to answer.
HBO Is Adapting Michael Crichton's Trippy Novel Sphere
Get ready for a new adaptation of Sphere, this time as a TV series! The book is about a team of scientists who are called in when the Navy discovers a spacecraft on the bottom of the ocean. What they find inside  is terrifying. Westworld producer Denise Thé will be the showrunner.