Sponsored by Size Zero by Abigail Mangin.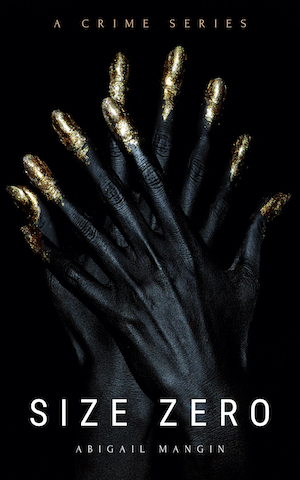 Condom dresses and space helmets have debuted on fashion runways. A dead body becomes the trend when a coat made of human skin saunters down fashion's biggest stage. The body is identified as Annabelle Leigh, the teenager who famously disappeared over a decade ago from her boyfriend's New York City mansion. This new evidence casts suspicion back on the former boyfriend, Cecil LeClaire. Now a monk, he is forced to return to his dark and absurd childhood home to clear his name. He teams up with Ava Germaine, a renegade ex-model. And together, they investigate the depraved and lawless modeling industry behind Cecil's family fortune.
Hi mystery fans! It's Friday, which means I've got roundups, trailers, something new to almost watch, and Kindle ebook deals.
From Book Riot And Around The Internet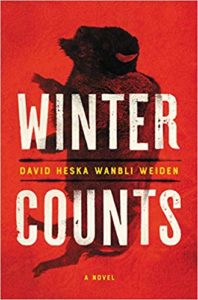 On this week's All The Books! Liberty and Patricia discuss Winter Counts by David Heska Wanbli Weiden, among other new releases.
'We already have a Black writer': Black Chicago crime fiction author Tracy Clark, others talk about the fight for recognition
Enola Holmes official trailer–Netflix's adaptation of the Enola Holmes Mysteries by Nancy Springer, which follows Sherlock's teen sister.
Who Is Enola Holmes and Why Didn't We Know Sherlock Had a Sister? Here's Your Answer
Death on the Nile Official Trailer–20th Century Studios' adaptation of Agatha Christie's murder mystery novel.
Dark Horse to Publish, Distribute Print Editions of Comixology Originals (including The Black Ghost Vol. 1 by Alex Segura, Monica Gallagher and George Kambadais!)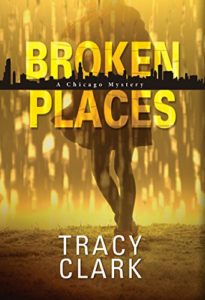 4 Great Mystery and Thriller Audiobooks From Black Authors
Mexican Gothic author Silvia Moreno-Garcia shares what fans can expect from Hulu series
The Making of a Fierce and Badass Black Heroine
The Women of Canadian Crime Fiction: A Roundtable Discussion
Enter to Win $50 to Your Favorite Independent Bookstore!
(Almost) Watch Now
Netflix: The Wallander series, which follows the Swedish detective Kurt Wallander and is based on Henning Mankell's series, will get a prequel series on Netflix streaming on September 3rd. Here's the trailer for Young Wallander.
Kindle Deals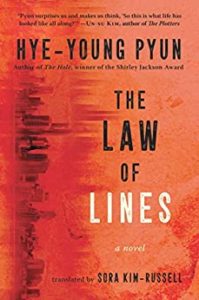 If you're looking for translated work, the author of The Hole has a new crime novel: The Law of Lines by Hye-young Pyun (Author), Sora Kim-Russell (Translator) is $1.99!
If you've yet to read the most recent release in the Samantha Brinkman series: Final Judgment by Marcia Clark is $1.99! (The series generally has most major trigger warnings)
If you need a lovely escape here's a Sherlock meets Fantastic Beasts series starter for a completed series: Jackaby by William Ritter is $1.99!
And if you want something awesome and intense as your form of escape: No Exit by Taylor Adams is $5.49! (Review) (TW racial slurs/terminally ill parent not on page/pedophile not on page)
Browse all the books recommended in Unusual Suspects previous newsletters on this shelf. See 2020 upcoming releases and 2021. An Unusual Suspects Pinterest board. Get Tailored Book Recommendations!
Until next time, keep investigating! In the meantime, come talk books with me on Twitter, Instagram, and Litsy–you can find me under Jamie Canavés.
If a mystery fan forwarded this newsletter to you and you'd like your very own you can sign up here.