Sponsored by A Drop of Midnight by Jason Diakité.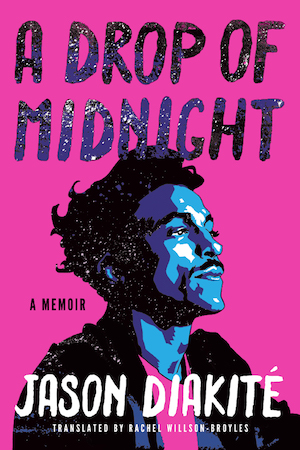 Family. Race. Ancestry. Life has many threads. It's how they come together that makes us who we are. Born to interracial American parents in Sweden, Jason Diakité grew up between worlds, riding a delicate cultural and racial divide. It was a no-man's-land that left him in constant search of self. Even after his hip-hop career took off, Jason fought to unify a complex system of family roots that branched across continents, ethnicities, classes, colors, and eras to find a sense of belonging. Read the memoir Library Journal calls a "Touching exploration of race and heritage…"
Wow, we are almost 3/4 through 2020 and I haven't done any kind of "here's some great releases from the year!" email. Dang. I'm gonna focus on the first half of the year, but some later ones might sneak in. If you didn't catch these the first time around, here's your chance!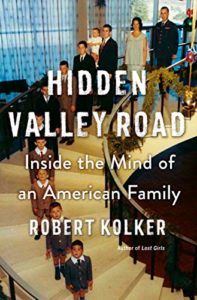 Hidden Valley Road: Inside the Mind of an American Family by Robert Kolker. I mention this because Kim, formerly of this newsletter and still of For Real, read it and LOVED it. It's about a family with 12 children, half of whom were diagnosed with schizophrenia. "Their story—and samples of their DNA—would prove invaluable to quest to understand and hopefully cure schizophrenia." This was also an Oprah's Book Club pick, if that has any sway with you.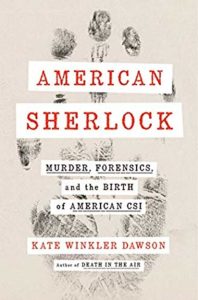 American Sherlock: Murder, Forensics, and the Birth of American CSI by Kate Winkler Dawson. Not only is it true crime, but it is STILL everywhere on my #bookstagram wanderings. It's the story of Edward Oscar Heinrich, the American Sherlock Holmes, a crime science investigator who worked in both the field and in the lab. One of his particularly Holmesian feats was finding literally dozens of clues from ONE pair of overalls left at a crime scene. Amazing.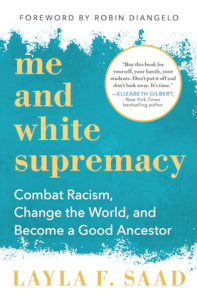 Me and White Supremacy: Combat Racism, Change the World, and Become a Good Ancestor by Layla Saad. I can't believe this only came out this year. Saad's sold-out-this-summer book "challenges you to do the essential work of unpacking your biases, and helps white people take action and dismantle the privilege within themselves so that you can stop (often unconsciously) inflicting damage on people of color." This is all about being more aware, learning, and doing better.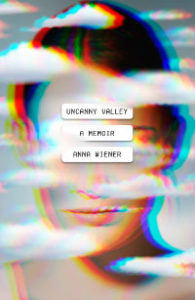 Uncanny Valley: A Memoir by Anna Wiener. We've heard the male story of Silicon Valley for quite some time, so how about another perspective? Wiener moved from a New York job in book publishing (hello!) to tech in San Francisco. This highlights the time when "the tech industry rapidly transformed into a locus of wealth and power rivaling Wall Street" and looks at its changing role from "self-appointed world savior to democracy-endangering liability." It's both nostalgia-inducing and relevant!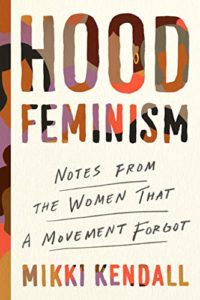 Hood Feminism: Notes from the Women That a Movement Forgot by Mikki Kendall. It's a story going back to at least the suffragists of the nineteenth century — middle and upper class white women in the women's rights movement tend to ignore the needs of others as necessary to achieving equality. Or, as Kendall says, mainstream feminists "rarely talk about meeting basic needs as a feminist issue." I love the description of this book as "a ferocious clarion call to all would-be feminists to live out the true mandate of the movement in thought and in deed."
There are a TON more great books that have come out this year, so I'll try to do a few more of these in the months to come. If you've read any particular great 2020 nonfiction releases, let me know @itsalicetime. You can also find me co-hosting the nonfiction For Real podcast with Kim here at Book Riot every two weeks (subscribe!). Until next time, enjoy those facts, fellow nerds.