Sponsored by Cemetery Boys by Aiden Thomas with Swoon Reads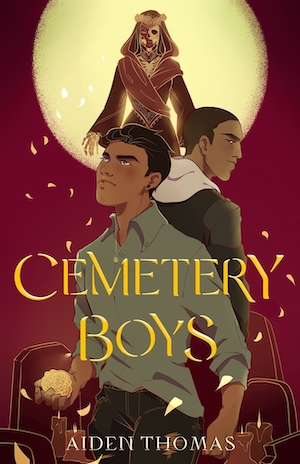 Determined to prove his true gender to his traditional Latinx family, Yadriel tries to summon the ghost of his dead cousin to help set it free.
Instead, Yadriel summons Julian Diaz, the school's resident bad boy. And Julian is not about to go quietly into death. He needs to find out what happened and tie off some loose ends before he leaves. Left with no choice, Yadriel agrees to help Julian. . . but the longer they're together, the less Yadriel wants to let him leave.
Don't miss the paranormal debut Entertainment Weekly calls "groundbreaking" and Paste calls "wildly memorable."
Hey YA Fans!
It's time for your weekly roundup of YA book news and new book releases.
I hope you're strapped in, as the next few weeks will be heavy hitters with new releases, as many of the spring books that got shifted are finally hitting shelves.
That just means lots of great new reading, right?
This Week's YA Book News
This Week's New YA Books
A * means I've read and recommend the book.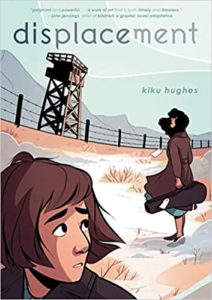 All Eyes On Her by L.E. Flynn
The Beckoning Shadow by Katharyn Blair (paperback)
Bright Star by Erin Swan (paperback)
Body Talk: 37 Voices Explore Our Radical Anatomy edited by Kelly Jensen (paperback, and obviously, I recommend it)
City of Beasts by Corrie Wang (paperback)
The Confusion of Laurel Graham by Adrienne Kisner (paperback)
Displacement by Kiku Hughes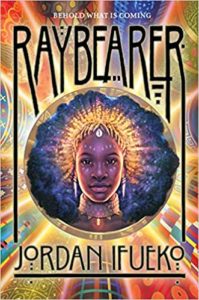 Guardians of Liberty: Freedom of the Press and the Nature of News by Linda Barrett Osborne
Last Girl Lied To by L.E. Flynn (paperback)
Raybearer by Jordan Ifueko (first in a series)
*Revolution of Birdie Randolph by Brandy Colbert (paperback)
Sea Witch Rising by Sarah Henning (paperback, series)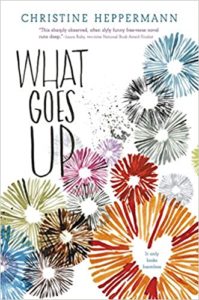 The Secret Runners by Matthew Reilly
Six Angry Girls by Adrienne Kisner
Skywatchers by Carrie Arcos
Soul of Stars by Ashley Poston (paperback)
*Start Here by Trish Doller (paperback)
Vicious Spirits by Kat Cho (series)
*What Goes Up by Christine Heppermann
This Week on Book Riot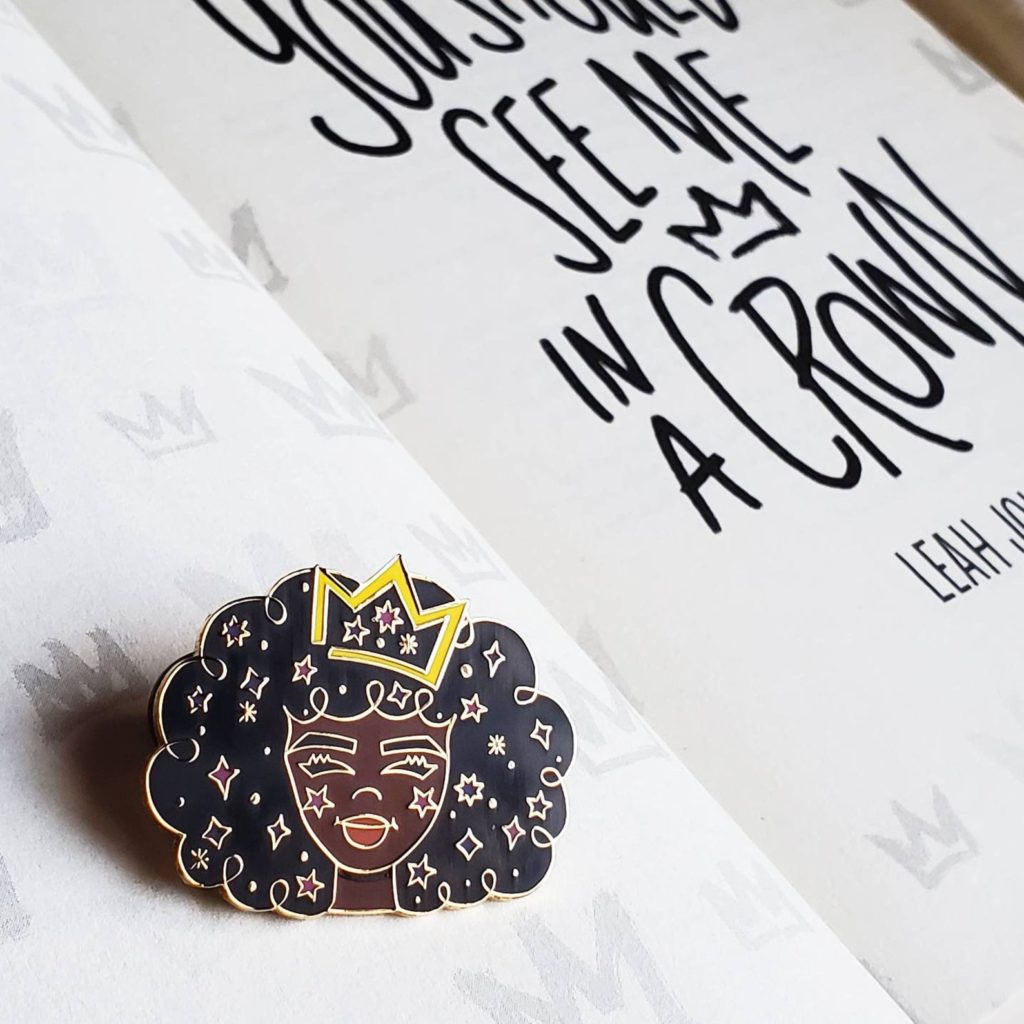 Speaking of You Should See Me In a Crown, check out this badass enamel pin of Liz Lighty! I'm obsessed. $10.50.
---
Thanks for hanging out, and we'll see you for some great ebook deals on Saturday!
— Kelly Jensen, @heykellyjensen on Instagram and editor of Body Talk, (Don't) Call Me Crazy, and Here We Are.