Sponsored by HarperCollins Children's Books.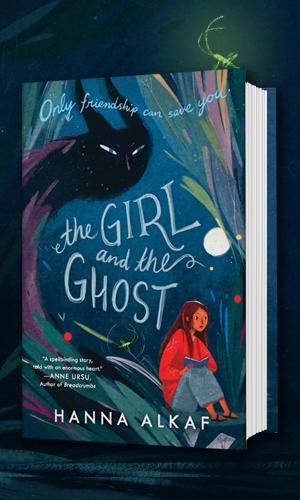 tk
COVID-19 Coloring Book For Tribal Communities
COVID-19 has disproportionately impacted New Mexico Native Americans–34% of positive cases in NM are from Native Americans. This lead the New Mexico Indian Affairs Department and New Mexico Human Services Department to team up with "Navajo Nation, LC 16 – Pueblos of Cochiti, Jemez, Kewa, Sandia, San Felipe, Santa Ana, Zia and LC 18 – Eight Northern Pueblos of Nambe, Ohkay Owingeh, Picuris, Pojoaque, San Ildefonso, Santa Clara, Taos, Tesuque" in order to make coloring books about the virus and pandemic for distribution to each tribal community. Without Reservations daily cartoonist Ricardo Caté is the artist for the coloring books, helping to use humor to discuss serious issues.
HBO Max's Unpregnant Trailer
Jenni Hendriks and Ted Caplan's Unpregnant–about a 17-year-old who enlists her former friend into a road trip for an abortion in a stolen car–has been adapted into a film at HBO Max, and we have a trailer. The film, starring Haley Lu Richardson (The Edge of Seventeen) and Barbie Ferreira (Euphoria) will be available to stream on September 10th on HBO Max.
Fahrenheit 451 Virtual Read-A-Thon
In honor of what would have been Ray Bradbury's 100th birthday (August 22nd) celebrities have joined libraries around the U.S., the Library of Congress, and the Los Angeles Public Library for a Fahrenheit 451 virtual read-a-thon. You can watch the event on the dedicated site, starting August 22nd at 4:30pm EST, with rebroadcasts happening through September 5th.