Sponsored by Body Talk edited by Kelly Jensen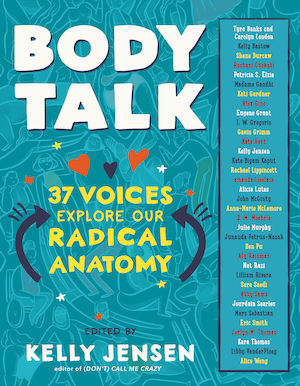 We all experience the world in a body, but we don't usually take the time to explore what it really means to live within one. Just as every person has a unique personality, every person has a unique body, and every body tells its own story.
In Body Talk, 37 writers, models, actors, and artists share essays and comics about everything from size to scoliosis, from eating disorders to cancer, from gender identity to makeup. They contribute a broad variety of perspectives on how their bodies have helped to inform who they are and how they move through the world.
Hey YA Fans!
Let's dig into this week's YA book news, as well as look at this week's stellar roundup of new YA book releases.
YA Book News
New YA Books
So many great releases this week I cannot wait to get my hands on.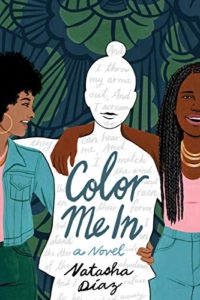 All Our Worst Ideas by Vicky Skinner
Chasing Starlight by Teri Bailey Black
The Chosen by Taran Matharu (series, paperback)
Color Me In by Natasha Díaz (paperback)
Crossing Stones by Helen Frost (paperback rerelease)
Cut Off by Adrianne Finlay
A Dress for the Wicked by Autumn Krause (paperback)
Facing The Sun by Janice Lynn Mather
Gut Check by Eric Kester (paperback)
Hello Girls by Brittany Cavallaro and Emily Henry (paperback)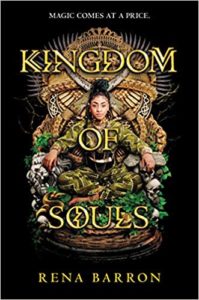 Kingdom of Souls by Rena Barron (paperback)
A Lady Rogue by Jenn Bennett (paperback)
Let's Call It A Doomsday by Katie Henry (paperback)
On The Edge of Gone by Corinne Duyvis (paperback)
Sia Martinez and the Moonlit Beginning of Everything by Raquel Vasquez Gilliland
Star Daughter by Shveta Thakrar
This Town Is Not All Right by M. K. Krys
You Must Not Miss by Katrina Leno (paperback)
This Week at Book Riot
---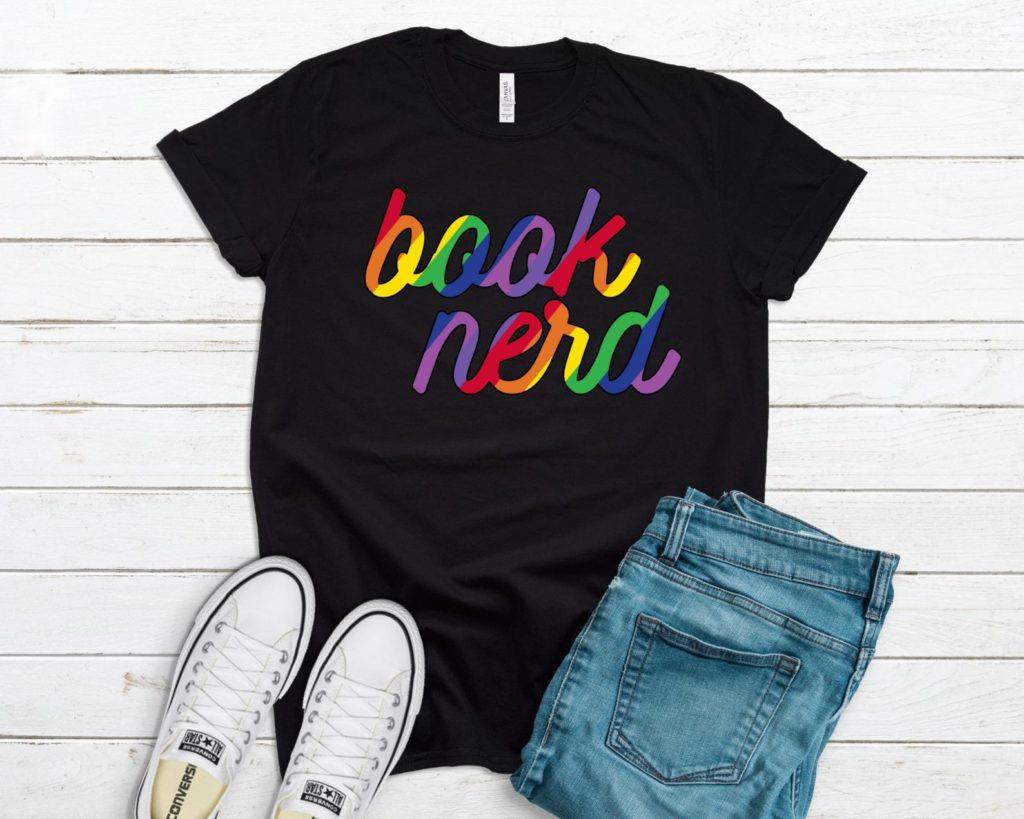 I'm obsessed with this rainbow Book Nerd tee and needed y'all to become equally so. $25.
---
Thanks for hanging out, and we'll see you on Monday!
— Kelly Jensen, @heykellyjensen on Instagram and editor of Body Talk, (Don't) Call Me Crazy, and Here We Are.