Sponsored by Overdrive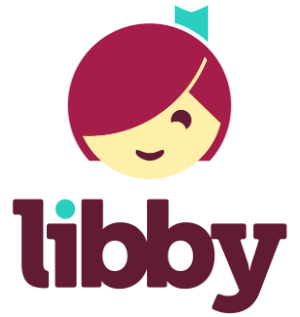 Did you know 160 million people in the United States don't have a library card? That means half the country can't discover the valuable programs and online services that libraries offer.
That's why OverDrive developed the Instant Digital Card to connect readers with your digital collection as quickly, safely and cost-effectively as possible.
Learn more about using the Instant Digital Card to help more of your community discover the library.
Hey there, kidlit pals! I hope you're getting the most out of your summer, especially now that it's August! For me, that means loading up on books and finding a shady corner to read and read for hours. If that's you and your kids, then these book deals will hopefully enable that!
These deals were active as of this writing. Get them while they're hot!
A Slip of a Girl by kidlit legend Patricia Reilly Giff is available for $2.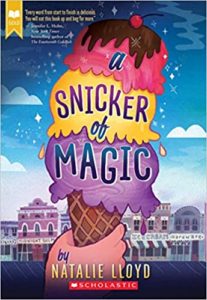 Natalie Lloyd's debut novel A Snicker of Magic is just $4.
Not a novel, but The Son of Sobek, the first in a crossover series of short stories by Rick Riordan, is just $2, as are the rest of the stories in the series!
Want to learn more about fighting censorship through fiction? Ban This Book by Alan Gratz is only $4.
Half and Half by Lensey Namioka is the story of a biracial Chinese-Scottish girl, and it's $5.
Kate Messner's All the Answers, about a girl with a magical pencil that has all the answers on her tests, is just under $5!
For $5, pick up a copy of The Hen Who Dreamed She Could Fly, a Korean picture book with gorgeous illustrations.
Pie by Sarah Weeks is a clever book about a pie-baking contest, and it's $4.
Teach kids about Cesar Chavez's legacy in Harvesting Hope: The Story of Cesar Chavez for just $3.
Loving vs. Virginia is the wonderfully illustrated nonfiction book about the landmark Supreme Court case, written for young readers, and it's $3.
Book Scavenger by Jennifer Chambliss Bertram is on sale for $3!
Fairest of All by Sarah Mlynowski is the first in the Whatever After series, and it plus the first eight books in the series are $4 each.
---
Happy reading!
Tirzah