Sponsored by Malorie, the thrilling sequel to Bird Box, from New York Times bestselling author Josh Malerman.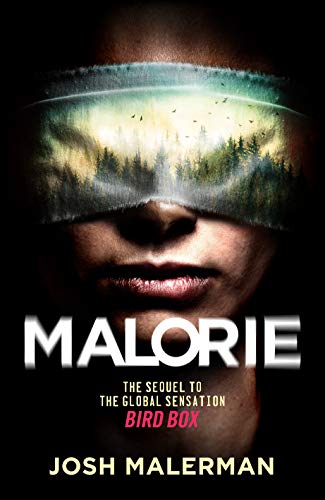 Twelve years after Malorie and her children found a semblance of safety, a blindfold is still the only thing that stands between sanity and madness. One glimpse of the creatures will drive a person to unspeakable violence. Don't get lazy, Malorie tells her kids. Don't take off your blindfold. AND DON'T LOOK.­
Then comes what feels like impossible news: Someone very dear to her may be alive.
 Now Malorie has a choice to make: to live by the rules of survival that have served her so well, or to venture into the darkness and reach for hope once more.