Sponsored by our 1-year TBR subscription giveaway courtesy of Macmillan Reading Gold Group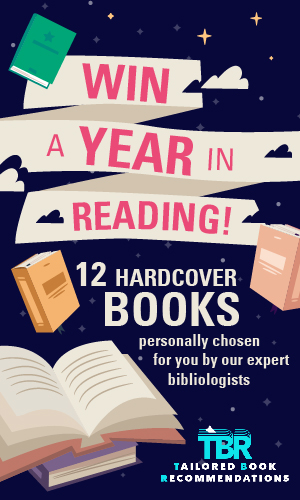 We're giving away a year of free books, courtesy of Macmillan's Reading Group Gold Newsletter. Just fill out the form and you could win a one-year subscription to the TBR Hardcover level, which includes three new books every three months!
Hey kidlit pals! I hope you're staying cool and hydrated during this toasty July! I'm coming at you with your latest batch of picture book, easy reader, and middle grade book deals! We've got a nice mix of graphic novels, fun fiction, picture books, and even a great nonfiction title. Grab your favorite snack and get ready to read!
These deals were active as of the writing of this newsletter. Get them while they're hot!
For all the Big Nate fans in the house, get Big Nate Lives It Up for just $2!
Looking for a great "tween" book? 11 Before 12 by Lisa Greenwald is only $2, and it's a series starter.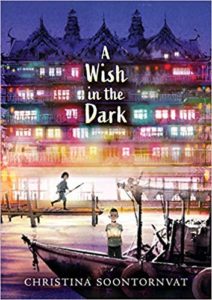 For the fantasy readers, A Wish in the Dark by Christina Soontornvat is $5!
Jacob Have I Loved by Katherine Patterson is a classic for older kids, and it can be yours for $2.
Get some more nonfiction on your summer reading list with Undefeated: Jim Thorpe and the Carlisle Indian School Football Team by Steve Sheinkin for $3!
Poppy by the one and only Avi and illustrated by award-winning artist Brian Floca is only $2.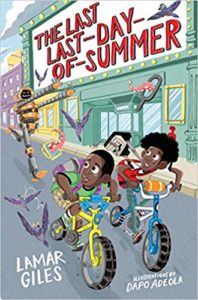 Any graphic novel fans in the house? All Summer Long by Hope Larosn is only $3 (look for the sequel All Together Now out next month), and The Breakaways by Cathy G. Johnson is also only $3.
Niño Wrestles the World by Yuyi Morales is a fun picture book and it's only $3.
The Last Last Day of Summer by Lamar Giles is a fun adventure story about two kids who discover a way to freeze time, and it's just $3.
Happy reading, and stay cool!
Tirzah