Sponsored by HarperVia, Books that Take you Everywhere.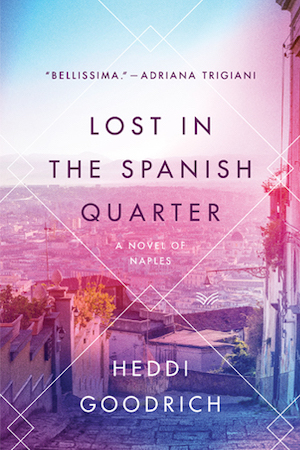 tk
Humble Book Bundle: Be the Change
With an increased emphasis on the importance of reading books by Black creators and authors of color, Humble Bundle is making it super easy! For as little as $1, you can unlock a huge bundle of amazing books and comics by diverse authors. The most you pay (the thresholds are $1, $8, $15, and $18), the more you get, to a bundle valued at over $1,000. Content includes fiction, nonfiction, comics, ebooks, and audiobooks, and they're all DRM-free! Some notable titles: I'm Not Dying With You Tonight, Kindred: The Graphic Novel Adaptation, The Sisters Are Alright: Changing the Broken Narrative of Black Women in America, and Goldie Vance!
Kimberly Jones and Gilly Segal in Conversation
Speaking of I'm Not Dying With You Tonight, the authors Gilly Segal and Kimberly Jones will be in conversation on July 16, hosted by Overdrive. They'll be speaking about their book, social justice, and taking questions. The virtual event is free, but you have to register to get the link! This is a fantastic opportunity to see two incredible authors speak.
LB Buys 'Gatsby' Prequel
Have you ever wanted to know what Nick Carraway was like before he met Jay Gatsby? I'm not sure that's a question many of us have pondered, but in January 2021 we can find out! Nick by Michael Farris Smith will explore the narrator's life before the events of The Great Gatsby in a new novel, with a cover that throws back to the iconic original cover of the F. Scott Fitzgerald classic.