Sponsored by the audiobook edition of Muzzled by David Rosenfelt, read by Grover Gardner.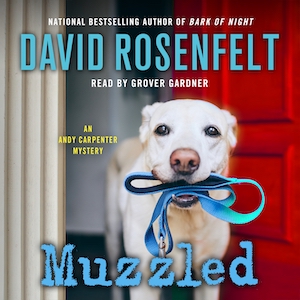 In David Rosenfelt's latest Andy Carpenter mystery, Muzzled, Andy and his beloved golden retriever, Tara, are back on the case as a favor to a friend. Audiofile magazine says, "Listening to Grover Gardner narrating a David Rosenfelt novel is like sliding into favorite slippers at the end of a long day: One feels the joyful gratification of a perfect fit." Don't miss out on the latest audiobook installment of this beloved series.
Hello mystery fans! I've got a bunch of great things for you to click this weekend, for all kinds of crime readers and moods, and there are some just-released books having brief Kindle ebook sales!
From Book Riot And Around The Internet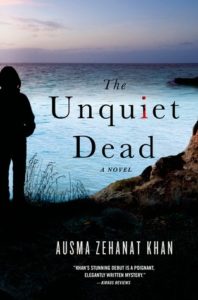 6 of the Best Audiobook Mysteries That Will Take You Around the World
10 Audiobook Thrillers With Complicated Relationships
Grief & Crime: Mysteries To Read After DEAD TO ME
Book Riot's round-up of the best books of 2020
Liberty and Kelly discuss The Cold Vanish (and more) on All The Books.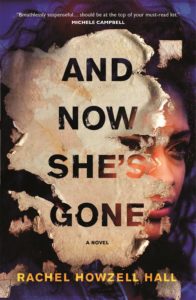 (Just finished reading an advanced copy of the book and it's really good!) Excerpt: And Now She's Gone by Rachel Howzell Hall
7 Dark Thrillers About Friendships Gone Wrong
Africa Scene: Murder out of Africa
21 New Thrillers and Mysteries You Won't Stop Thinking About This Summer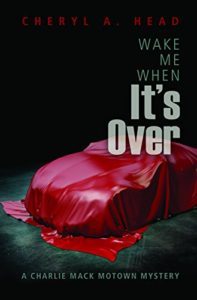 A Brief History of Queer Women Detectives in Crime Fiction
What's on Dervla McTiernan's Crime Bookshelf?
Win a one-year subscription to the TBR Hardcover level, which includes three new books every three months!
Enter to Win $250 to Spend at Barnes and Noble: July 2020
News And Adaptations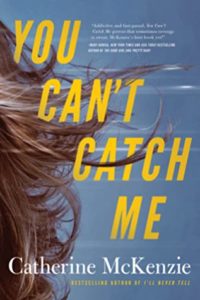 Paramount Television Studios Acquires 'You Can't Catch Me' Novel For Series Adaptation
James Patterson Inks Multi-Project Development Deal With Audible; Aaron Paul, Krysten Ritter, Nathalie Emmanuel to Star in First Series
Golden State Killer's 'unusual' plea deal allows victims their day in court
Kindle Deals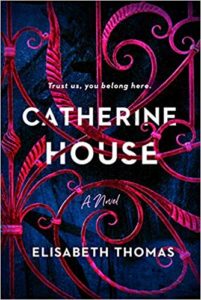 A secluded school that asks a lot of students may (shockingly not surprising) be hiding secrets: Catherine House by Elisabeth Thomas is $4.99!
Looking for an unsolved murder mystery, small-community, with multiple POV? This is How I Lied by Heather Gudenkauf is $3.99 (Review) (TW partner abuse/ statutory and sexual assault recounted/ suicidal thoughts/ animal deaths/ child abuse/ parent with dementia)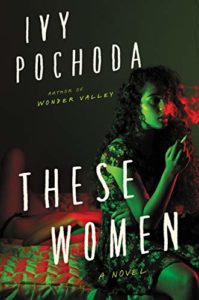 A gritty LA crime novel that puts women's voices first: These Women by Ivy Pochoda is $2.99!
Browse all the books recommended in Unusual Suspects previous newsletters on this shelf. See 2020 upcoming releases and 2021. An Unusual Suspects Pinterest board. Get Tailored Book Recommendations!
Until next time, keep investigating! In the meantime, come talk books with me on Twitter, Instagram, and Litsy–you can find me under Jamie Canavés.
If a mystery fan forwarded this newsletter to you and you'd like your very own you can sign up here.