Sponsored by Tor Teen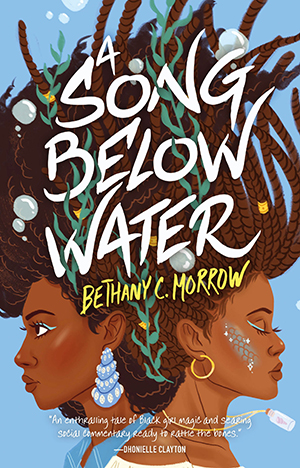 Bethany C. Morrow's A Song Below Water is a captivating modern fantasy about Black sirens, friendship, and self-discovery set against the challenges of today's racism and sexism.
In a society determined to keep her under lock and key, Tavia must hide her siren powers. Meanwhile, Effie is fighting her own family struggles, pitted against literal demons from her past. Together, these best friends must navigate through the perils of high school.
But everything changes in the aftermath of a siren murder trial that rocks the nation, and Tavia accidentally lets out her magical voice at the worst possible moment.
Hey YA Readers!
Cheers to a long weekend if you've got one coming, and if you don't, I hope you carve out some time to settle in with a good book. Here's what's going on in the world of YA this week.
YA Book News
New YA Books
Now that the publishing schedules are a little more stable, with fewer books being moved, this should be an accurate representation of this week's stellar YA releases.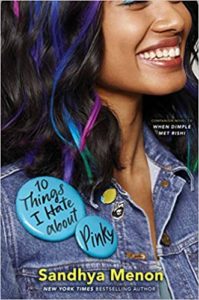 10 Things I Hate About Pinky by Sandhya Menon
All Eyes on Us by Kit Frick (paperback)
Before I Disappear by Danielle Stinson (paperback)
Evil Queen by Gena Showalter (paperback, series)
Goddess in the Machine by Lora Beth Johnson
Ms. Gloria Steinem by Winifred Conkling (nonfiction)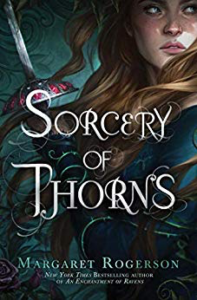 Sorcery of Thorns by Margaret Rogerson (paperback)
This Might Hurt a Bit by Doogie Horner (paperback)
Truelife by Jay Kristoff (series)
Virtually Yours by Sarvenaz Tash
I Killed Zoe Spanos by Kit Frick
YA at Book Riot
Over on Book Riot this week…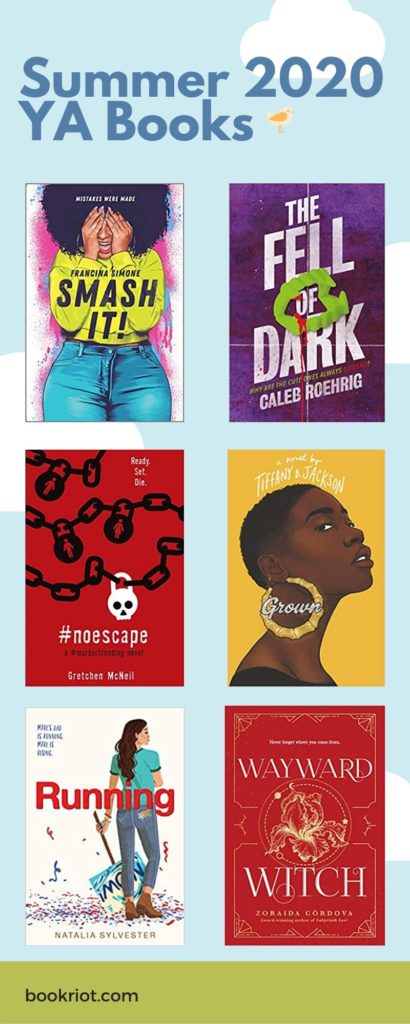 ---
Thanks for hanging out, y'all, and we'll see you on Monday.
— Kelly Jensen, @heykellyjensen on Instagram and editor of Body Talk, (Don't) Call Me Crazy, and Here We Are.