Sponsored by The Secret Women from Amistad Books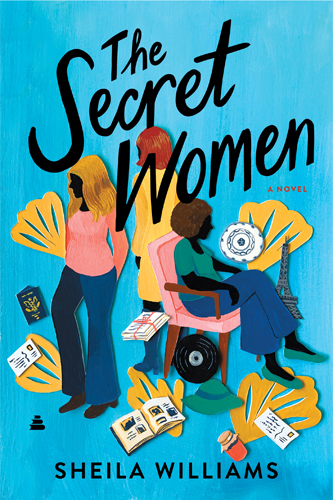 After a yoga class, three women realize they share a devastating experience: all three of their mothers have recently passed away, leaving behind a lifetime of items that neither woman can bear to handle alone. Making a pact to help each other sort through their mothers' belongings, the women dig deep into their mothers' pasts, building a better understanding of both their mothers and themselves.
A story about the power of female friendship, family dynamics, and the importance of the bond that is, or isn't, shared with a mother.