Sponsored by Amazon Publishing.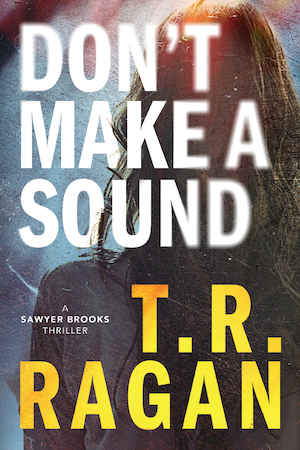 tk
Comic Book Award Nominees Announced
The nominees for the 2020 Eisner Awards–aiming to honor the best in the comic book industry–have been announced. While the committee to select the nominees didn't get to spend four days together in a room pouring over the submissions (they emailed/Zoomed and read the submissions mailed and in digital format), they did still get their job done and you can now check out the full list of nominees from Best Short Story to Best Webcomic–and everything in between.
YA SFF
For fans of young adult SFF, or those looking to dip a toe in the genre, Tor has put together a nice list of new releases for June. From current day Puerto Rico to alternate 1828 Paris, there's something for all kinds of SFF moods on this list.
Fundraising Campaigns For The Uncles Bookstores
There was some confusion recently after a New Jersey bookstore owner started a fundraiser to help the Uncles Bookstores in Minneapolis and people were concerned it may be a scam. The GoFundMe page was turned over to Don Blyly's son to continue fundraising for the indie bookstores owned by his father, Uncle Hugo's Science Fiction Bookstore and Uncle Edgar's Mystery Bookstore, which were destroyed by fire during the protests against police brutality.