We're giving away five copies of The Last Flight by Julie Clark to five lucky Riot readers!
Enter here for a chance to win, or click the cover image below!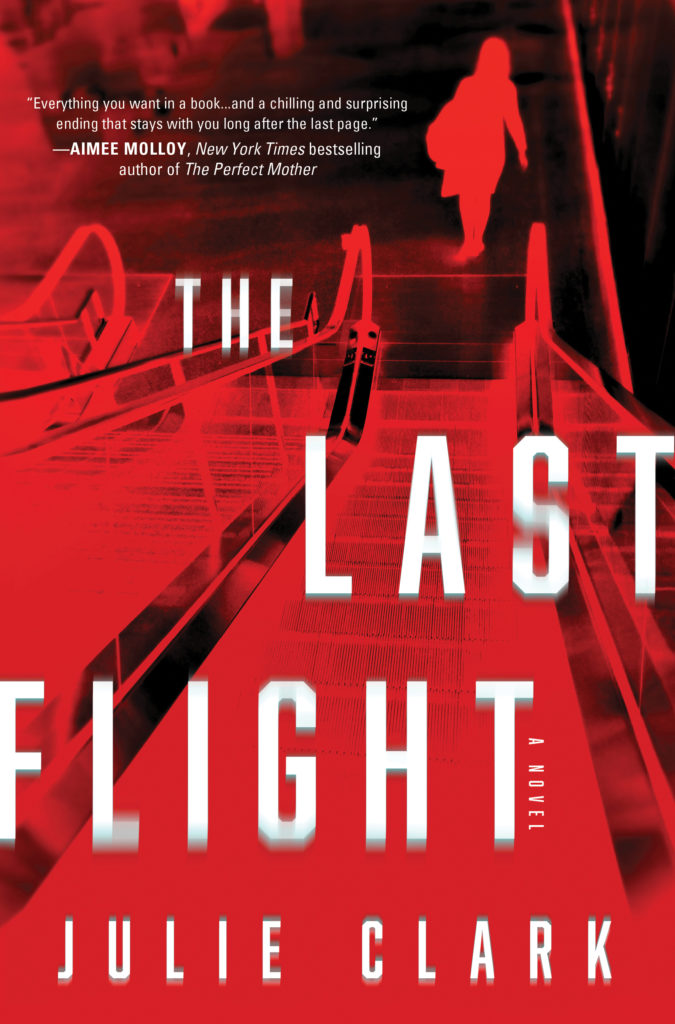 Here's what it's all about:
Claire Cook has the perfect life. Married to the scion of a political dynasty—her surroundings are elegant and her future auspicious. But behind closed doors, that perfect husband has a temper and what he doesn't know is that Claire has worked for months on a plan to vanish.
A chance meeting in an airport bar brings her together with Eva, a woman whose circumstances seem equally dire. Together they make a last-minute decision to switch tickets. But when the plane Eva is on crashes, Claire has no choice to assume Eva's identity, and along with it, the secrets Eva fought so hard to keep hidden.