Sponsored by Harper Paperbacks.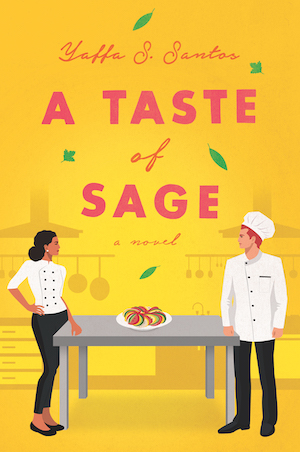 tk
$60 Million Funding For New Zealand Libraries
A $60 million funding package for libraries was announced on May 29th, as part of Budget 2020, by New Zealand's Internal Affairs Minister Tracey Martin. The money is intended to protect 170 librarian jobs, train them to help coronavirus-affected patron jobseekers, and keep free internet access in every New Zealand library.
The School For Good And Evil Adaptation
Soman Chainani's The School for Good and Evil is being adapted  into a Netflix film and Paul Feig (Spy, Bridesmaids, A Simple Favor, Ghostbusters) has signed on to direct! And The School of Good and Evil: One True King, the sixth and final book in the series, will release next week.
Lisbeth Salander Getting Her Own Show
Lisbeth Salander, from Steig Larsson's The Girl With the Dragon Tattoo, will be the focus of an upcoming Amazon series that is now in production. Salander will be living in today's world and the series will be a standalone that introduces new characters, story, and setting.