Sponsored by Terraformer by the NYT bestselling author, Colleen Houck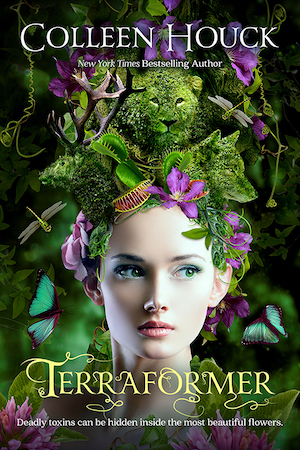 In the future, a terraforming ship lands on a perfectly green planet.
Two young men, one a budding colony leader, the other an engineer, compete for the affection of one young woman training as a botanist.
The only problem?
Astra has a secret.
A big one.
And someone (or something) just maybe is trying to kill her for it.
Hey YA Pals!
Grab your ereader and get ready to load up on some excellent deals this weekend. There's something here for every kind of reader, but what they all have in common is they're great YA books (this is, after all, a YA newsletter!).
Deals are current as of Friday, May 15.
Aurora Rising, the first in a series by Amie Kaufman and Jay Kristoff, is $2.
If you're itching for a mystery, April Henry's The Girl I Used To Be will be up your alley. $3.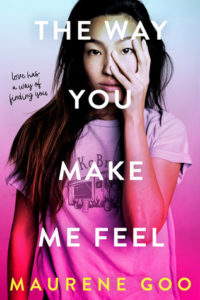 I have deep love for all things Maurene Goo, who writes some of the best rom coms in YA. Snag The Way You Make Me Feel for $3.
The Love Language of Cherries by Jen Marie Hawkins is a novel in verse that hit shelves this year, so maybe grab it while it's $1.
I Am Not Your Perfect Mexican Daughter by Erika L. Sanchez is $3 and such a good read.
I loved Jen Wilde's first book but haven't yet read her next. But The Brightsiders being $3 might be motivation to get to it sooner!
Rebel by Marie Lu is $3.
Two books that are firsts in fantasy series to pick up: The Beholder by Anna Bright is $2 while Bloodleaf by Crystal Smith is $3. Oh, why not also add in Spin the Dawn by Elizabeth Lim for $3?
Speaking of fantasy books that are the first in a series, The Tiger at Midnight by Swati Teerdhala is $2.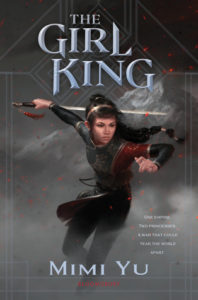 Mimi Yu's The Girl King is $2.
The Beauty of the Moment by Tanaz Bhathena is $3. You can also pick up her book A Girl Like That for the same price.
Brittany Cavallaro's take on Sherlock in A Study in Charlotte is $3.
Stuck at home and want something fun to do? Maybe try your hands at some of the activities in Smithsonian's book Maker Lab. $2. There's also a Star Wars Maker Lab for $2!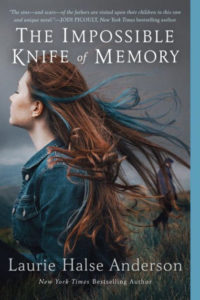 Laurie Halse Anderson's The Impossible Knife of Memory is $3.
X by Ilyasah Shabazz and Kekla Magoon is an excellent read. Grab it for $3.
For some reason, Watch Us Rise by Renée Watson and Ellen Hagan is on sale frequently. It's $2 and so. dang. good.
If you're missing sports, Carl Deuker's classic Gym Candy is on sale for $3.
---
Here's to finding your next great read!
See you again on Monday.
— Kelly Jensen, @heykellyjensen on Instagram and editor of Body Talk, (Don't) Call Me Crazy, and Here We Are.