Sponsored by Shadow Mountain Publishing.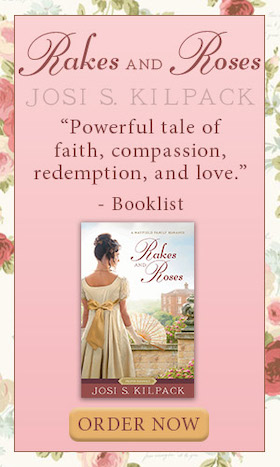 tk
Attend BookExpo & BookCon This Month Virtually
After having date changes and then being cancelled, it has been announced that BookExpo and BookCon 2020 will happen this month, virtually of course. All the info regarding programming can be found on their Facebook pages and the dates are May 26-29 for BookExpo Online and May 30 and 31 for BookCon Online. Virtually see you there–or something.
Good Luck

Okay, so this isn't news, but if you need something "bookish" to take your mind off of *gestures wildly at everything* have fun trying to find the pencil hidden amongst this stack of books. Oh, yeah, the average person apparently can do it in 20 seconds. I have not found it yet. I am not average.
Excalibur!
Tom Wheeler and Frank Miller's graphic novel Cursed has been adapted into a Netflix series and we have the first look. It's a fantasy based on Arthurian mythology and here you can get the first look at Katherine Langfor, playing Nimue, wielding Excalibur!
We Have A Date And Teaser!
Watch the first teaser trailer for the Baby-Sitters club series coming to Netflix this July!