Sponsored by Harper Paperbacks.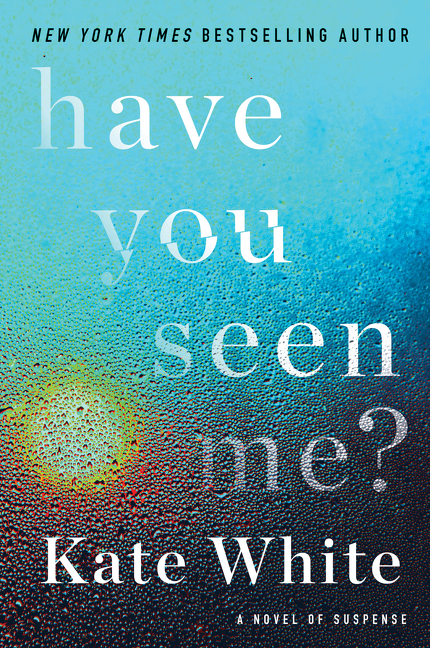 tk
Taco Bell Has A Literary Magazine

Okay, so, yes news not about the current state of the world is scarce right now, but even if that weren't the case this is just delightful: Taco Bell has a literary magazine called Taco Bell Quarterly. "We think great writing can be about Taco Bell. We think trash can be beautiful. We inject rock and roll fun into writing, start beefs with other lit mags, and will not rest until we find out what Joyce Carol Oates' go-to Taco Bell order is." Amazing.
PRH Donates Audiobooks
Penguin Random House has donated 30 audiobooks in partnership with National Prison Radio to stream into the jail cells of 110 prisons. And they're also partnering with the Hospital Broadcasting Association for a similar program that streams donated audiobooks to 200 volunteer-run hospital radio stations so that patients can listen from their hospital beds.
Hercules
If Disney's Hercules is one of your favorite animated films you'll be delighted to know you're getting a live-action film. Joe and Anthony Russo (Avengers) are producing and Dave Callaham (The Expendables) will write the screenplay for the Hercules legend retelling. Who will be cast? And who will write the music? We'll just have to wait and see.