Sponsored by Marvel's Black Widow: Bad Blood, a new audiobook and ebook series by Serial Box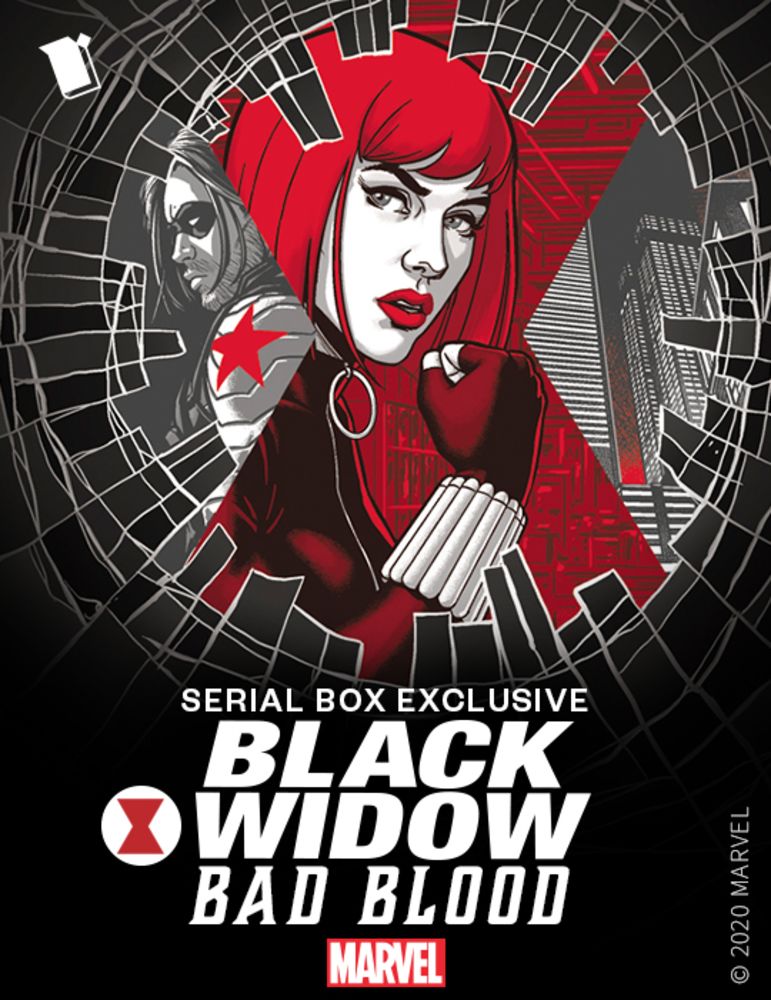 Someone has stolen Natasha Romanoff's blood—and she wasn't the only target. Whoever is responsible stole Bucky Barnes' blood, too, which means one thing is certain: anyone who wants the blood of the Widow and Winter Soldier needs to be taken down, and fast.
Despite a tangled web of shared history stretching back to their Red Room days, Barnes and Romanoff must join forces, confronting the demons of their past as they race to protect their future. A single drop of blood could be all it takes to save the world—or destroy it.
Enter to win a free copy HERE.