Sponsored by Shadow Mountain Publishing.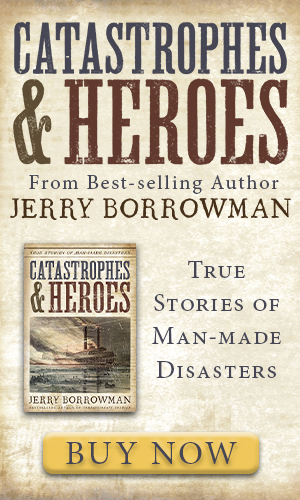 tk
Books By Bicycle During India's Lockdown
How to help bibliophiles in Thiruvananthapuram, Kerela during the lockdown due to the pandemic? Books by Bicycle! Volunteers from the Indus Cycling Embassy are delivering, with discounts, books for adults and children written in English and Malayalam. Also in the delivery is a homemade mask and instructions on how to make a face mask.
Penguin Random House's First-Ever Virtual Con!
On Friday, April 24th, publisher Penguin Random House has a day of fun for book lovers! Beginning at 9 a.m., there will be all kinds of activities storytelling games, quizzes, author AMAs, and you can enter sweepstakes to win highly anticipated upcoming releases. Bookmark this page for front row seats.
Sherlock's Teen Sister!
Nancy Springer's Enola Holmes Mysteries series will be coming to Netflix with Millie Bobby Brown (Stranger Things) playing Sherlock and Mycroft Holmes' teen sister, who sets out to solve the mystery of their missing mother. Sherlock is played by Henry Cavill, Mycroft by Sam Claflin, and the film is directed by the Fleabag director Harry Bradbeer. At least while I wait for a release date announcement I have a whole series of books to read!