Sponsored by Shadow Mountain Publishing.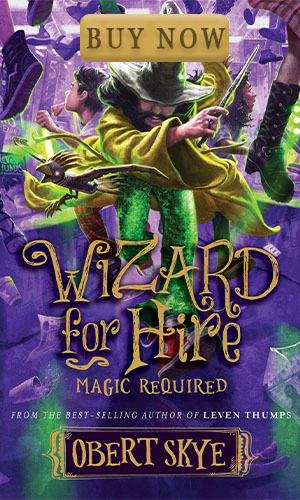 tk
'The Selection' Is Officially Headed To Netflix!
Get ready, YA fans! The Selection series is the latest YA book to be adapted for the streaming platform Netflix. It looks like fans can expect a film, directed by Haifaa Al-Mansour. No word yet on cast or release, but this is an exciting next step! And if you haven't already read the series, now's a good time to start.
Shel Silverstein's Whimsical Houseboat Floats Onto The Market In Sausalito
If you love Where the Sidewalk Ends and you dream of living on a houseboat, then you're in luck: Shel Silverstein's houseboat is up for sale! The house was built on a decommissioned WWII Army vessel, and it's been recently remodeled to a modern, bohemian two-bedroom home with cozy and eccentric details. It'll only set you back $738,000!
Warm Toes, Warmer Hearts: Socks For BINC
If you're looking for new ways to support booksellers out of work during the COVID-19 pandemic, Libro.fm is at it again! They've teamed up with ten artists to design ten different pairs of bookish socks, starting at just $15, but with the option to donate more. All proceeds go to Binc, the Book Industry Charitable Foundation, which has been assisting booksellers in times of trouble for years. Check out all of the cool designs!