Sponsored by Wednesday Books.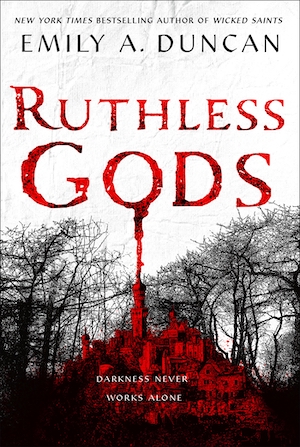 tk
Poetry Themed Paris Review Crossword
The Paris Review has a free crossword puzzle perfectly themed for Poetry Month. You can fill it out digitally on the webpage, or you can print it out and pencil or pen it–hope you know your poets!
L.A. Times Book Prizes Ceremony
We can now all attend the L.A. Times Book Prizes ceremony because it will now be virtual. And free! The ceremony will announce the fourteen winners, who will give brief acceptance speeches, on April 17th at 8 a.m. Pacific Time. I'll be attending in my snazzy PJs.
Independent Press Fundraiser
Coffee House Press, the Minnesota nonprofit independent press, has started a nonprofit fundraiser: Coffee House Writers Project (CHWP). The initiatives goal is "to commission new, short digital-only literary works from writers whose ability to support themselves has been affected by the COVID-19 health crisis." A donation of $5 or more gets you a one-year Coffee House Press membership, which has a retail price of $35.