Sponsored by Harper Paperbacks.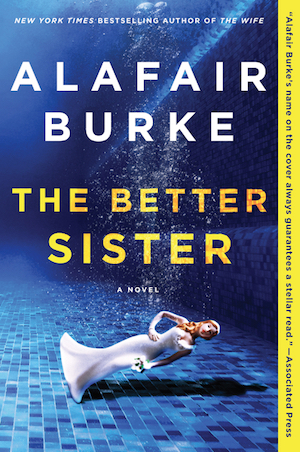 tk
Modern Items Spotted in Little Women Film
Whoopsie! A fan's rewatching of the latest Little Women film, directed by Greta Gerwig, had them spotting a water bottle and hydro flask in a scene's background. Things the March sisters probably didn't have.
Free Harry Potter and the Sorcerer's Stone Audiobook
You can now listen to the Stephen Fry narrated Harry Potter and the Philosopher's Stone/Harry Potter and the Sorcerer's Stone streamed for free on Audible. And it's also available in Spanish, French, Italian, German and Japanese.
Barnes & Noble Cuts Back
A lot of Barnes & Noble employees have been temporarily laid off and 500+ stores have temporarily closed, but according to B&N they are still giving health care benefits to the furloughed employees. In states where it can, it's still offering curb-side pickup and allowing up to 10 customers into stores at a time.