We're giving away 250 audiobook downloads of Simon the Fiddler by Paulette Jiles!
Enter here for a chance to win, or click the cover image below!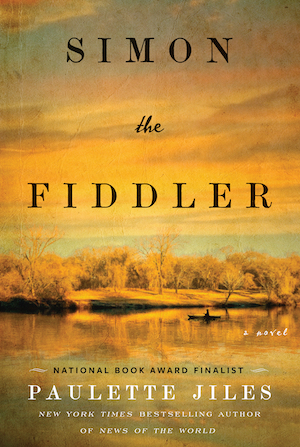 Here's what it's all about:
From Paulette Jiles, author of National Book Award nominee, News of the World, comes Simon the Fiddler, a new novel set at the end of the Civil War in Texas that tells the story of an itinerant fiddle player, a ragtag band of musicians with whom he travels seeking fame and fortune, and the charming young Irish lass who steals his heart. Available April 14th.