Sponsored by Dragon Hoops by Gene Luen Yang with First Second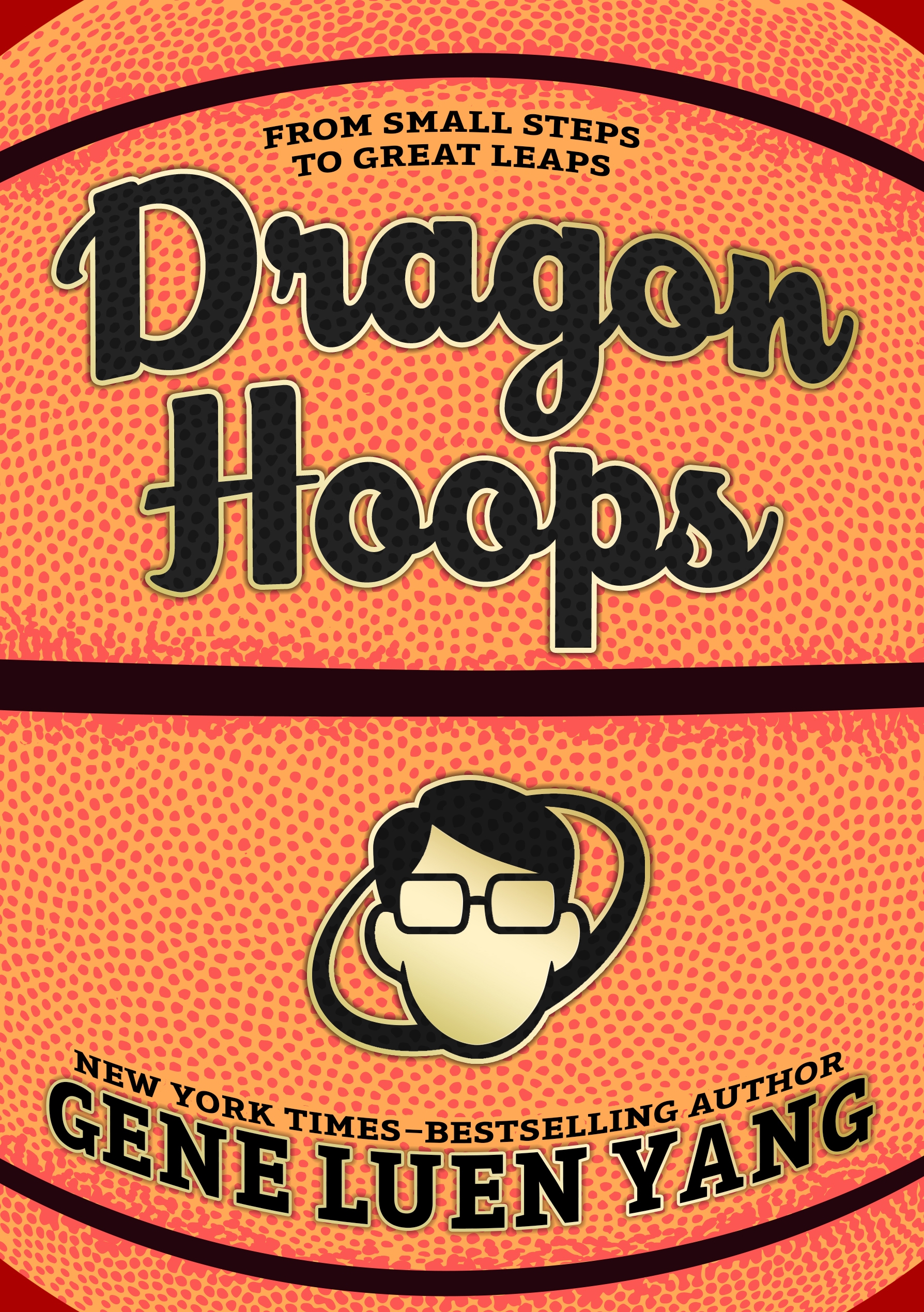 In Dragon Hoops, New York Times bestselling author Gene Luen Yang turns the spotlight on his life, his family, and the high school where he teaches.
Gene doesn't get sports. But at the high school where he teaches, it's all anyone can talk about. The men's varsity team is having a phenomenal season that's been decades in the making. Once Gene gets to know these young all-stars, he realizes that their story is just as thrilling as anything he's seen on a comic book page.
"Gorgeous work." —Entertainment Weekly
Step out. Walk tall. Discover your legacy.