Sponsored by Avatars Inc, a new sci-fi anthology.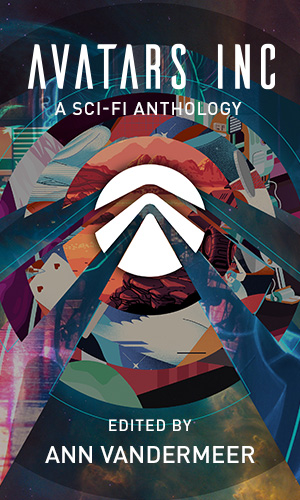 tk
She's Rewriting Western Fairy Tales For Muslim Children
Fawzia Gilani-Williams is an educator with a PhD in children's literature, and a passion for helping Muslim kids see themselves reflected in books. So she decided to rewrite classic Western fairy tales starring Muslim characters, reflecting Muslim values. This is an important step forward, as the UK is seriously lagging in their efforts to diversify children's literature.
Leslie Marmon Silko Wins $100,000 Arts Academy Prize; Alex Kotlowitz Also Recognized
Leslie Marmon Silko has won the Christopher Lightfoot Walker Award for her significant achievement to American literature. The award is given biannually, and Silko is the second writer to receive it. Her work aims to prove that Indigenous people have contributed just as much to world culture and history as the Greeks, Romans, and Scandinavians.
Why These Nipsey Hussle Fans Started a Book Club
Maria Gates and Joe Gardina are continuing Nipsey Hussle's legacy by founding a book club that reads some of the rapper's favorite and recommended books. Gates and Gardina are hoping to give fans a productive way to mourn and heal, while also continuing with the work that he started in giving back to his community. They hope that members will become more literate–in business, history, and in social action–and that together they can build stronger ties in their community.