Sponsored by NOVL.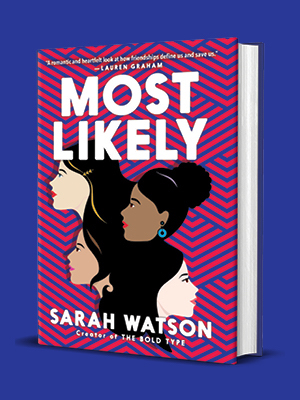 tk
Kentucky Lawmakers Go After Libraries
Kentucky's Democratic Gov. Andy Beshear proposed $7.8 million overall library aid and House GOP majority cut it to $5.3 million while tacking on "restrictive language requiring all remaining funds to be spent only on construction." This will impact rural libraries first and hardest as those communities rely on the library for free internet, GED exams, and classes, among other services not available to them anywhere else.
Rare First Edition
The text believed to be the foundation modern physics was built on, Mathematical Principles of Natural Philosophy, was written by Isaac Newton in Latin in 1687. Now a rare first edition of his book has been found in the Fesch Library on the island of Corsica. If you're wondering how rare and valuable to collectors the book is, in 2016 one sold at Christie's for $3.7 million.
The Avengers Theme Park
Starting July 18th you'll be able to visit the Marvel area at Disneyland! What exactly will this Avengers Campus offer and be? EW got a tour and all the deets, pictures included–and of course there will be Easter eggs for diehard fans to try and spot!