Sponsored by Forge Books.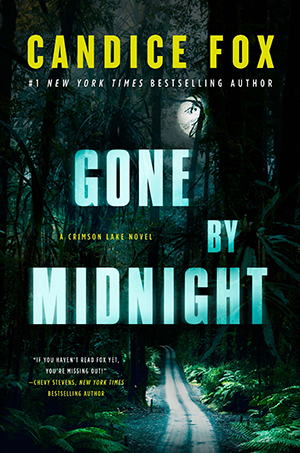 When Sara Farrow's son goes missing from a locked hotel room, she frantically turns for help to Crimson Lake's unlikeliest private investigators―disgraced cop Ted Conkaffey and convicted killer Amanda Pharrell. Just the sort of twisted puzzle that gets Amanda's blood pumping, the disappearance couldn't have come at a worse time for Ted. He has just this one week with Lillian, the daughter he barely knows…but the clock is ticking for the lost boy. Amanda and Ted's search dredges up the area's worst characters, and the danger they uncover could well put Ted's own child in deadly peril.
Hi mystery fans! I've got things for you to read, news, Kindle deals and this week I'm pointing out some great new additions to Hoopla audio if you need something in your ears this weekend.
From Book Riot And Around The Internet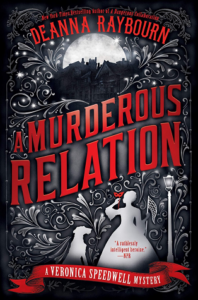 On All The Books Liberty and Vanessa discuss the latest release in the Henry Farrell Series and Veronica Speedwell.
On the latest Unlikeable Female Characters episode "Layne interviews author Hannah Capin about her new Shakespeare-inspired revenge thriller FOUL IS FAIR, her favorite fictional Mean Girls, and why violence is so much fun."
Eerie, Best of 2020, and More Must-Read Mystery and Thrillers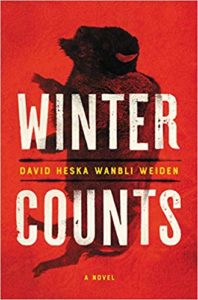 Chris Connolly interviews David Heska Wanbli Weiden, author of Winter Counts (I loved this novel!)
How "My Dark Vanessa" Became One Of The Biggest Books Of The Year
'My Dark Vanessa' Courts Controversy on the Page and Off
In 1899, Arthur Conan Doyle Took Dictation for His Dying Friend's Mystery Novel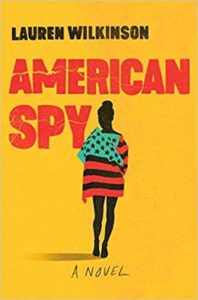 9 Great Books About Female Spies
Cleveland mystery writer Vivien Chien shines spotlight on AsiaTown, and Asian-American characters
We're Giving Away a $50 Gift Card to Barnes and Noble!
News And Adaptations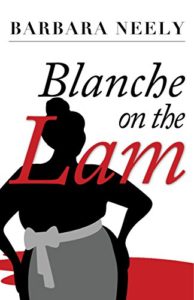 In sad news: Barbara Neely, author of first Black female series sleuth Blanche White, dies at 78
I loved the series (but it's definitely a pay attention show not a background watch show): The Explosive Dare Me Finale That Almost Wasn't
'Truth Be Told' Drama Renewed For Season 2 By Apple
Tana French has a Pandora station that offers 80+ handpicked songs and 30+ minutes of exclusive commentary–and she's working on a new book about an American detective retired in Ireland!
On Hoopla Audio (If you don't know about Hoopla)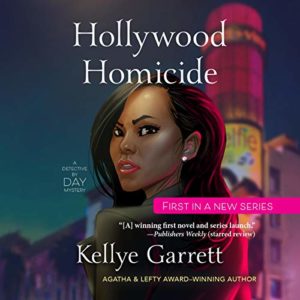 Hollywood Homicide by Kellye Garrett has the amazing Bahni Turpin narrating this great cozy mystery, so run to that one.
And as a fan of Sarah Pinborough's twisty thrillers up next for me is her recent release Dead To Her. (Don't tell me anything about it I want to be surprised!)
Kindle Deals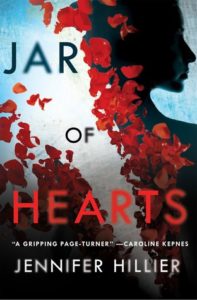 For fans of twisty, dark, and fictional serial killers: Jar of Hearts by Jennifer Hillier is $2.99! (Review) (TW: rape scenes/ domestic violence/ pedophile off page)
Another dark read by a fantastic writer for fans of missing cases: Pretty Girls by Karin Slaughter is $1.99!
If you want a slow-burn suspense with bite: Social Creature by Tara Isabella Burton is $4.99! (Review) (TW suicide/ rape)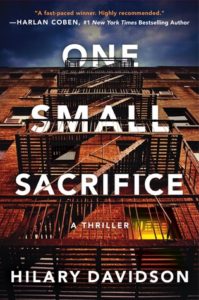 And the great procedural series I recently talked about is on sale: One Small Sacrifice and Don't Look Down by Hilary Davidson are each $4.99! (Review) (TW suicide/ PTSD) and (Review) (TW sex trafficking/ past domestic abuse mentioned/past drug overdose/ suicide, detail)
Browse all the books recommended in Unusual Suspects previous newsletters on this shelf. See 2020 upcoming releases. An Unusual Suspects Pinterest board. Get Tailored Book Recommendations!
Until next time, keep investigating! In the meantime, come talk books with me on Twitter, Instagram, and Litsy–you can find me under Jamie Canavés.
If a mystery fan forwarded this newsletter to you and you'd like your very own you can sign up here.