Sponsored by Penguin Teen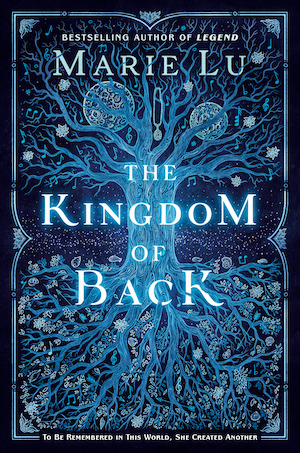 Two siblings. Two brilliant talents. But only one Mozart. Born with a gift for music, Nannerl Mozart has just one wish-to be remembered forever. She is a young woman in 18th century Europe, and that means composing is forbidden. She will perform only until she reaches a marriageable age and with each passing year, the talents of her beloved younger brother, Wolfgang, only seem to shine brighter. His brilliance begins to eclipse her own, until one day a mysterious stranger appears with an irresistible offer. He has the power to make her wish come true-but his help may cost her everything.
Hey YA Lovers!
Vanessa here filling in for Kelly this weekend. I'm pleased to be bringing you a big batch of YA book deals today. Go forth and enjoy!
Note that these deals are active as of Friday, March 6.
---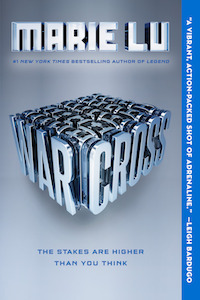 Craving dystopian romance and YA sci-fi? Check out Warcross by Marie Lu for just $2.
The Silence Between Us by Alison Gervais is an #ownvoices novel with deaf characters, and has a super pretty cover! $2.
Fantasy! Action! Romance! Blackmail! Sound up your alley? Pick up The Traitor's Game by Jennifer A. Nielsen. $2
Adventure, magic, and mythology collide in Annie Sullivan's A Touch of Gold. And that cover tho! $2
Stormrise by Jillian Boehme is epic fantasy inspired by The Twelfth Night, plus dragons! $4
Set in a near-future United States where Muslims are places in internment camps, Internment by Samira Ahmed was a little bit terrifying but such a great read. $2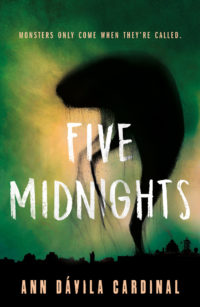 Five Midnights by Ann Davila Cardinal is based on the el Cuco myth (basically the Latinx boogeyman) and set against the backdrop of modern day Puerto Rico. Such a great great work of YA suspense/horror! $3
Tiny Pretty Things by Sona Charaipotra and Dhonielle Clayton for $5. A soapy drama at an elite ballet school AND with diverse characters? Gimme!
Toil & Trouble edited by Tess Sharpe and Jessica Spotswood is one of my favorite witchy reads! Contributors here include Tehlor Kay Mejia, Nova Ren Suma, and Zoraida Cordova. $4
For a dark, twisted fairy tale, try Damsel by Elana K. Arnold for $2.
I love The Radical Element! An awesome anthology on heroines on the margins of history with a fantastic list of contributors: Meg Medina, Dhonielle Clayton, Mackenzi Lee, and Anna-Marie McLemore to name a few! $2.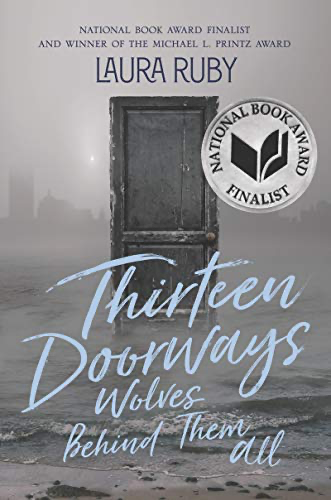 Thirteen Doorways, Wolves Behind Them All by Laura Ruby is $3 and comes highly recommended by Kelly! Set during WWII, its main characters are two young women: one living, one dead.
Two girls use forbidden magic to fight for their country and for themselves in We Rule the Night by Claire Eliza Bartlett. $2
Watch Us Rise by Renee Watson and Ellen Hagan is a YA feminist anthem about finding and raising your voice. $2
The Sea of Tranquility by Katja Millay is $4. A lonely boy meets an emotionally fragile girl and they each learn of the mira­cle of second chances.
---
Thanks for hanging out with me today! I hope you find your next great read in these deals.
— Vanessa Diaz, @buenosdiazsd on Instagram