Sponsored by Sourcebooks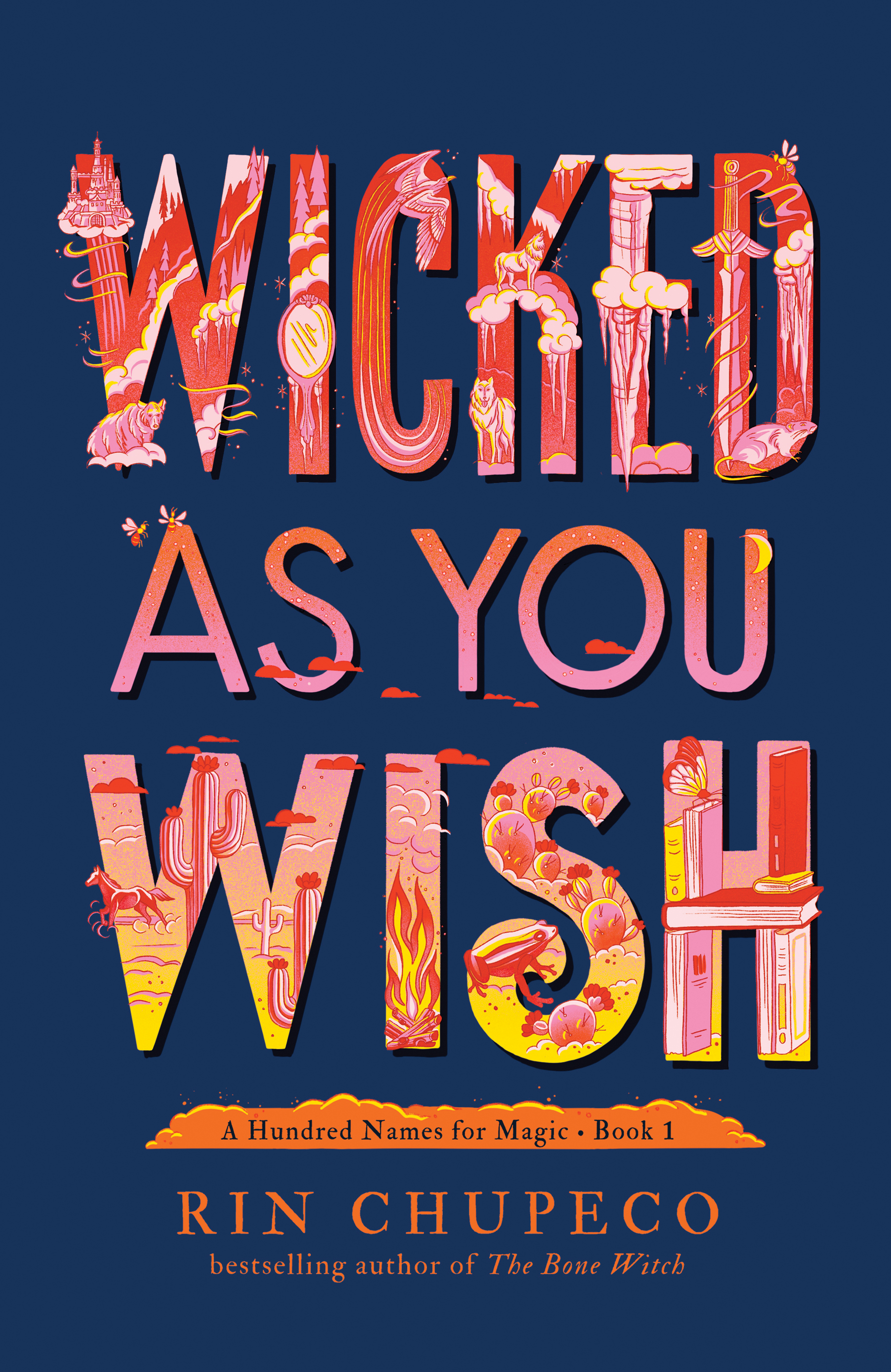 Many years ago, the Kingdom of Avalon was left desolate when the evil Snow Queen waged war. Its former citizens are now refugees in a world mostly devoid of magic.
Prince Alexei, the sole survivor of the Avalon royal family, is in hiding. Few know his secret identity, but his friend Tala is one of them. Tala doesn't mind—she has secrets of her own.
When the famous creature of legend, and Avalon's most powerful weapon, the Firebird, appears for the first time in decades, Alex and Tala unite with a ragtag group of new friends for a showdown that will change the world as they know it.