Sponsored by Neal Porter Books/Holiday House.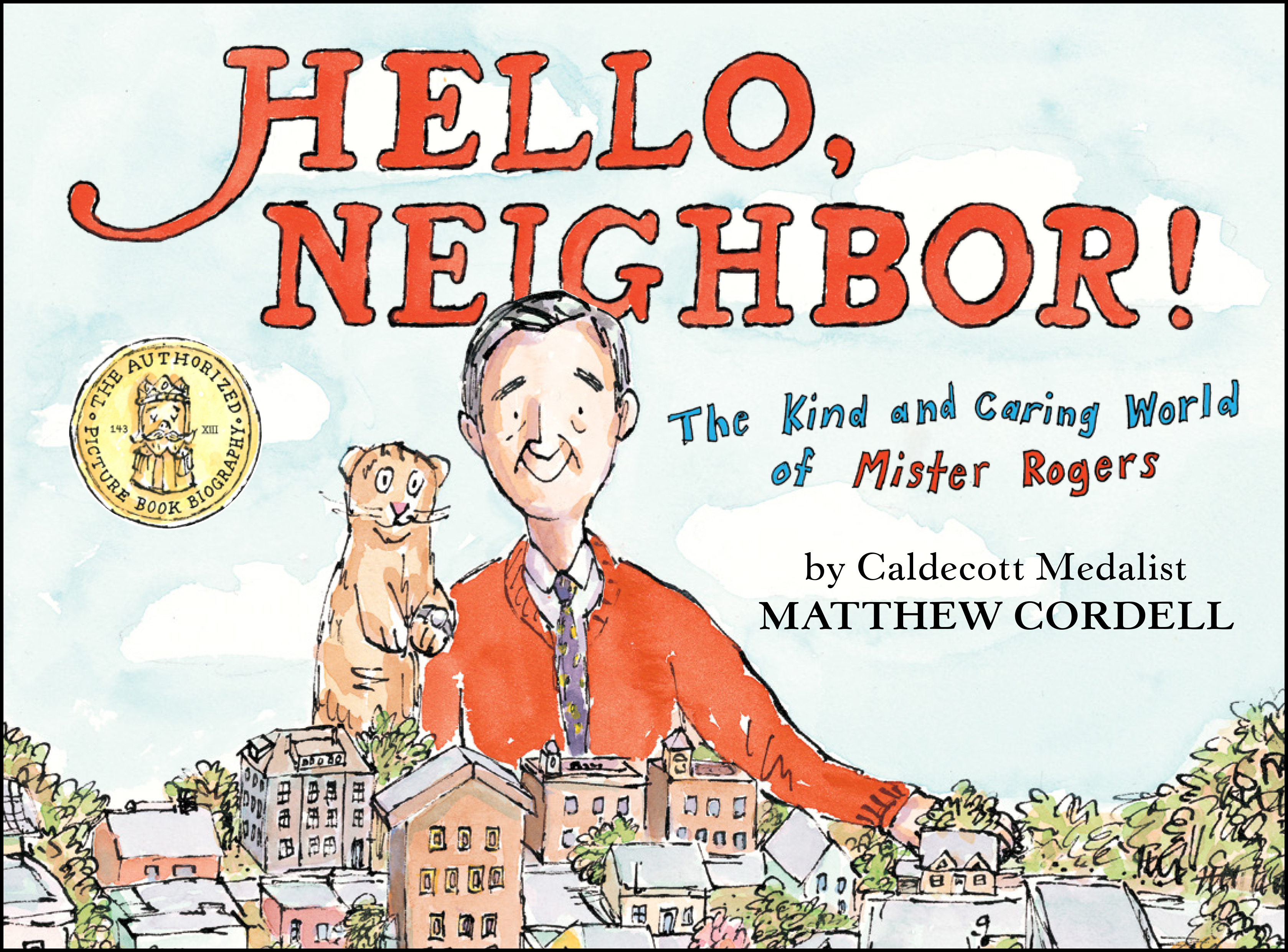 The ONLY authorized picture book about Mister Rogers, written and illustrated by Caldecott Medalist Matthew Cordell. Hello, Neighbor! features the full beloved cast of characters of Mister Rogers' Neighborhood, both human and puppet. The soft and gentle illustrations that accompany the remarkably humble story reflect the kindness Fred Rogers promoted day in and day out. Matthew Cordell takes us on a tour of Fred's life, career, and studio, and shares the impact the show had on children all over the world. A very personal essay concludes the book, along with a more detailed biography and unique visual glossary.
Happy Monday! Welcome to another week of "YAY BOOKS!" If this week is half as good as last week, it's going to be amazing! I read several wonderful books, one of which I will tell you about today, and I received great news that I can't wait to share when it's ready. And most importantly, I discovered that the Gummi Bears cartoon is streaming on Disney+. A+ week, would repeat.
Whether you're reading a book or watching a movie or juggling lemurs, I hope you're having a great time, too. Please enjoy the rest of your week, and remember to be excellent to each other! I'll see you again on Thursday. – xoxo, Liberty
Here's Monday's trivia question: What author cowrote the screenplay for the 1956 adaptation of Moby-Dick, alongside the director, John Huston? (Scroll to the bottom for the answer.)
Deals, Reels, and Squeals!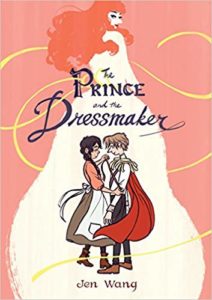 The Prince and the Dressmaker by Jen Wang is being made into a movie musical!
Bong Joon-ho's Parasite storyboards are being made into a graphic novel.
Here's the second trailer for Little Fires Everywhere.
Christoph Waltz will star in a show based on Tom Holt's satirical office fantasy series.
Dan Brown has a picture book on the way.
Former Knopf assistant editor Zakiya Dalila Harris has sold her debut novel in a seven-figure deal.
Maurene Goo's YA novel I Believe in a Thing Called Love is getting the adaptation treatment.
Here's the first look at Mark Oshiro's Each of Us a Desert.
Game of Thrones alum Kristofer Hivju will join season 2 of The Witcher.
Rainn Wilson has joined the cast of The Power.
Delilah Dawson announced a post-apocalyptic plague thriller.
Dark Harvest set to be turned into a horror film.
Bebe Neuwirth will join the cast of The Flight Attendant, based on the novel by Chris Bohjalian.
Book Riot Recommends 
At Book Riot, I work on the New Books! email, the All the Books! podcast about new releases, and the Book Riot Insiders New Release Index. I am very fortunate to get to read a lot of upcoming titles, and learn about a lot of upcoming titles, and I'm delighted to share a couple with you each week so you can add them to your TBR!
Loved, loved, loved: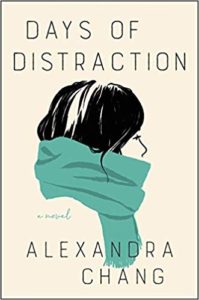 Days of Distraction by Alexandra Chang (Ecco, March 31)
I read this recently and it immediately went to the top of my list of favorite books of 2020. It's a beautiful, heart-crushing meditation on race, family, and relationships. The 24-year-old Asian American narrator struggles each day with many problems, including being unappreciated and overlooked at work; her relationship with her white boyfriend (who still mispronounces her name after five years); and her parents and their tempestuous interactions, even after years of divorce. When her boyfriend moves to upstate New York for grad school, she sees it as a chance to make changes and possibly new beginnings. The narration of Days of Distraction is extremely internal, like a Jenny Offill novel. It's such a sensitive and smart debut novel, and I can't wait for everyone to read it. I'm also getting ready to read Minor Feelings: An Asian American Reckoning by Cathy Park Hong, which I have heard from many people is the best nonfiction of the year, and I have a feeling it is going to cover a lot of what was discussed in this novel.
What I'm reading this week: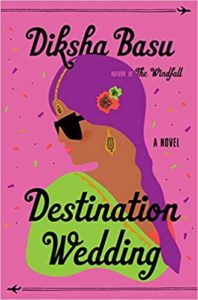 Destination Wedding by Diksha Basu
Home Baked: My Mom, Marijuana, and the Stoning of San Francisco by Alia Volz
The Price You Pay by Aidan Truhen
Piranesi by Susanna Clarke
Last Tang Standing by Lauren Ho
Pun of the week: 
Bad puns…it's how eye roll.
Here's a cat picture: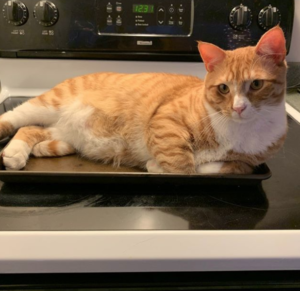 Freddie Purrcury was really pressing his luck this week.
And this is funny.
Trivia answer: Ray Bradbury.
You made it to the bottom! Thanks for reading! – xo, L