Sponsored by Saint X by Alexis Schaitkin, published by Celadon Books.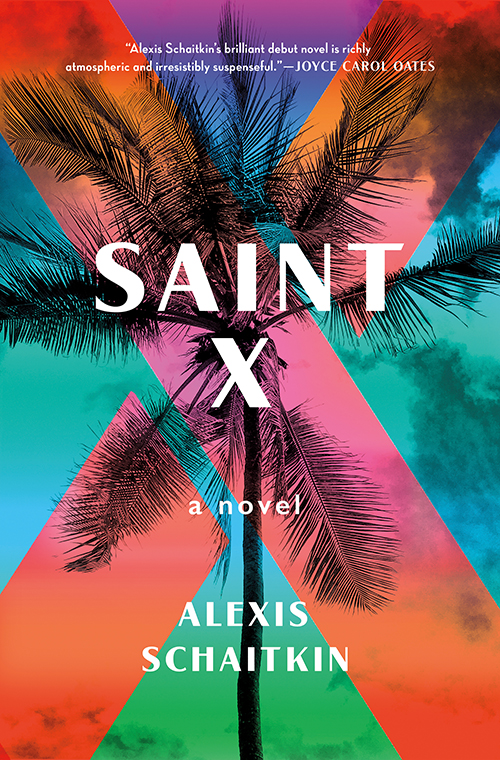 tk
Israeli Librarians Win Wikipedia Contest
The Wikipedia Library and the International Federation of Library Associations hold a biannual competition, One Librarian, One Reference aka #1Lib1Ref, which asks librarians around the world to create new Wikipedia pages and add references to update existing ones. Israeli librarians took first place for making 4,700 edits in three weeks. The awards aren't based on the location of the librarians but rather the language.
True Grit Author Passed Away
Whether you know about the teen girl who set out to avenge her father's murder from the novel or either film adaptation (there's 2!), the story of True Grit is thanks to author Charles Portis, who passed away in Little Rock, Arkansas at the age of 86. The elusive author left us some exceptional work that we're forever grateful for.
Amateur Porn Filming Not Welcome In Library–Obviously
An unidentified woman apparently filmed a ten minute pornographic film in and around a Santa Monica, California public library during business hours–including boasting about not getting caught. "Children don't need to be exposed to this. If you want to do porn, stick to the hotels."